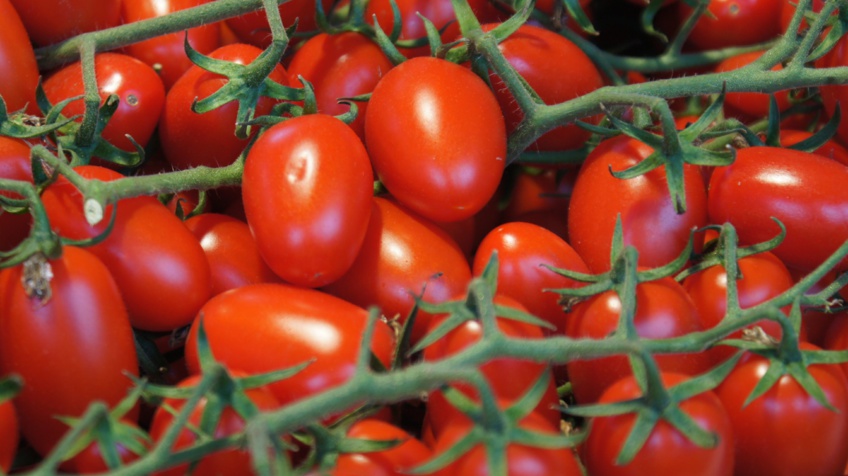 Land Betterment Corporation, an innovative environmental solutions company dedicated to promoting positive change by repurposing abandoned coal mining and industrial sites for sustainable community development and job creation, has made a noteworthy announcement. The company's subsidiary, Betterment Harvest, has achieved a significant milestone by successfully initiating the harvesting of its 2023 crop from JC Fresh Farms ("JC Fresh"). The crop was planted during the ninth week of 2023 and is projected to be harvested one week earlier than anticipated. Remarkably, the farm has secured unprecedented pricing for the 2023 season.
"Our flagship crop of JC is the Red Grape tomato and we are pleased to start picking a week earlier than during the prior year. We sell to the top tier customers and our team is knocking it out of the park this year," said Matt Tatomir, Co-President of Betterment Harvest and Founder of JC Fresh and Orangeline.
JC Fresh Farms Limited is a state-of-the-art property spanning 33 acres, equipped with double poly greenhouses that boast high-tech capabilities, with room for expansion by an additional 17 acres of premium diffused glass. Situated in Kingsville Ontario, Canada, this facility is currently in production, with a focus on cultivating exclusive specialty tomatoes of the highest quality.
JC Fresh is committed to growing exceptional produce, with its 2023 crop centered around specialty red grape tomatoes and medley mix grape tomatoes, setting it apart from its peers.
The crop is fully committed to top produce marketers across the globe, including Sunset Farms, through fixed price contracts, enabling solid revenue forecasting and cost management, both variable and fixed. This contractual arrangement secures locked-in revenue and provides access to leading retailers that require hundreds of thousands of pounds of produce every week.
Betterment Harvest, a subsidiary of Land Betterment, is a prominent controlled environment agriculture (CEA) company with a scalable model and off-take agreements that support its growth strategy. The operational footprint stretches from Ontario, Canada, to Perry County, Kentucky, and covers over 65 acres of operational CEA.
To know more click
here
.