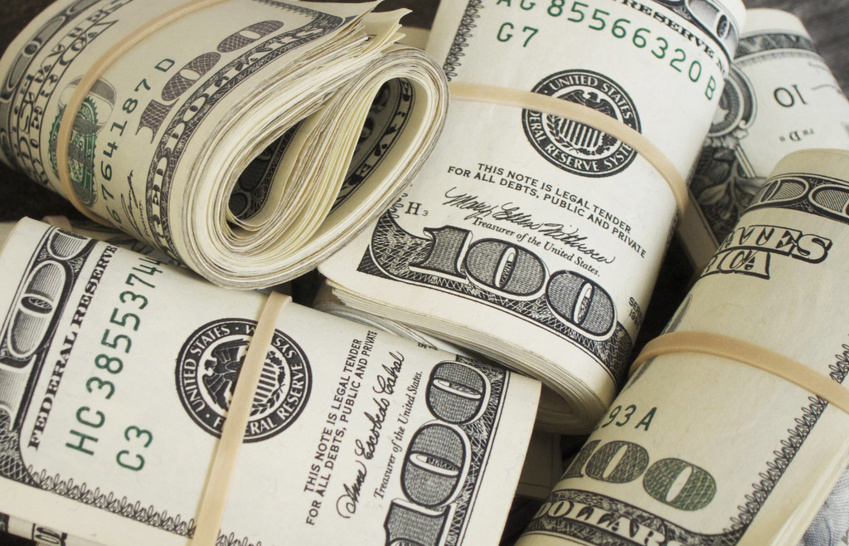 Koch Disruptive Technologies has successfully completed a $26 million Series A funding round.

Koch Disruptive Technologies leads a predictive procurement platform which automatically and intelligently helps customers reduce costs while improving supply chain performance

Here is how it works - Arkestro uses a proprietary algorithm based on behavioral science, game theory and machine learning to help companies better align their supply chains with their goals. It also helps companies integrate data for real-time visibility into suppliers, costs and contract terms, providing remote validation and improved data quality. Arkestro's software integrates with many Enterprise Resource Planning (ERP) solutions.

Arkestro's software has not only increased supplier equity and diversity in the marketplace but it has also improved supply chain control.

This is important because a stable supply chain and agile procurement processes are fundamental to the success of the business. The Arkestro platform intelligently uses data to achieve mutually beneficial results throughout the entire supply chain. According to customers the software accelerates and creates transparency in the vendor ecosystem.

"Suppliers receive purchase orders faster", said Arkestro CEO Edmund Zagorin. "The acquisition will help them cut costs faster and get the parts and services they need to satisfy their customers."

KOCH is investing into the platform because "We see significant potential in our supply chain with Arkestro and its technology platform. Specifically, in terms of the value it provides to the procurement market to help companies increase operational efficiency and reduce costs," said Byron Knight, COO and Managing Director, Koch Disruptive Technologies.

"KDT and Koch Industries are investing heavily in their supply chain and helping Arkestro explore potential applications for the solution."

The Series A funding round was led by KDT with participation from seed producers Cervin, Correlation, El Cap, Forum, Illuminate and Tenacity along with NEA, Construct and Four More Capital.

Here is the bottom line - for Arkestro, this investment represents further validation of advance purchases as a market category and an opportunity for companies to spend more efficiently. It is a game changer, helping customers optimize their supply chain.

"Our client's success is now generating momentum among all acquisitions, prospects and investors who truly understand the transformative value of machine learning to drive continuous improvement throughout the acquisition cycle," said Edmund. IN DEEP: KDT's investment in the logistics space now extends from procurement to delivery.