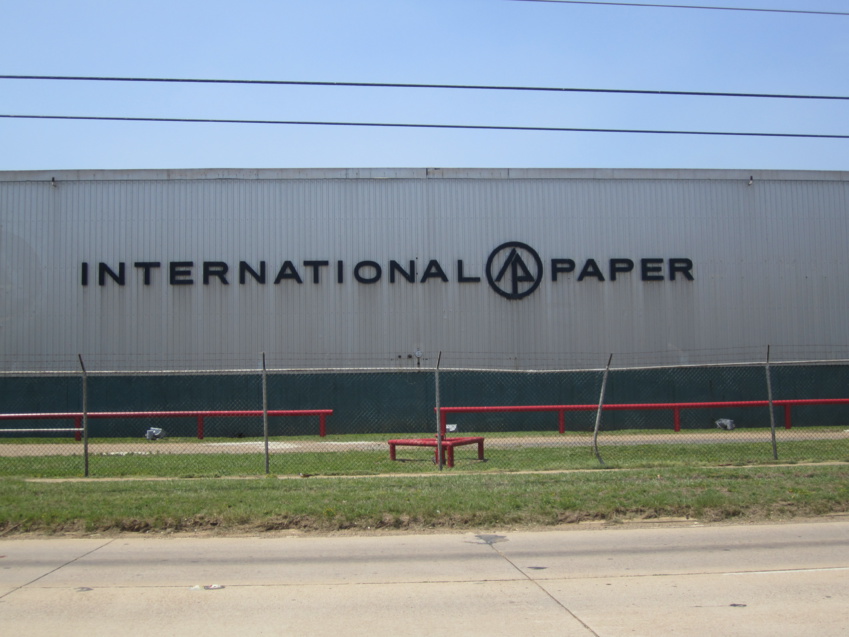 International Paper has mobilized its people, products, and resources to meet critical needs in the communities where our employees live and work.

Red de Alimentos provided food and operational support to three Graneros, Chile-based partners, including funding for additional staff, technology, and logistics, with the goal of increasing service delivery through improved efficiencies in donation intake and distribution to community organizations.

The food bank exceeded its agricultural product distribution target by 164%, distributing 1,500 metric tons of fruit and vegetables to 1,733 community organizations serving 348,674 people.