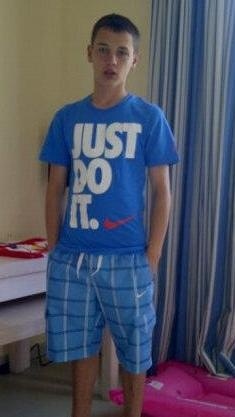 Dailycsr.com – 24 September 2015 – Health and Safety reports that a sixteen year old apprentice faced "corporate manslaughter" in an engineering company. Subsequently, the convicted company had to shell out a fine of "£150,000". Moreover, one of company's supervisors along with a director were involved in the gruesome act for which they have been condemned with "prison sentences". The duo was proven guilty under the Health and Safety at Work Act's breach.
Furthermore, there is a recruitment agency at place that placed the boy in the said company. For this very reason, even the recruitment agency came under the legal scrutiny and is ordered to pay "a fine of £75,000".
The Greater Manchester Police were involved in carrying out the investigations following the prosecutions, while HSE were also included in the team. The sixteen year of apprentice, who died an unfortunate death, was named "Cameron Minshull". He had got "entangled" in a lathe which proved lethal for the teenager. He was at company's compound in "Huntley Mount Engineering". The unfortunate incident took place in the month of January 2013.
Moreover, Health and Safety writes:
"Huntley Mount Engineering admitted an offence under the Corporate Manslaughter and Corporate Homicide Act. Its director, Zaffar Hussain, pleaded guilty to breaching Section 2(1) of the Health and Safety at Work Act (HSW Act) by virtue of Section 37 of the Act".
References:
http://www.healthandsafetyatwork.com