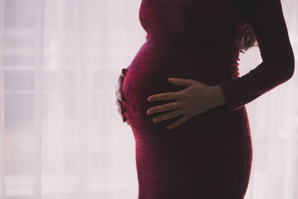 Dailycsr.com – 04 May 2016 – A report on "pregnancy discrimination" produced after a survey carried out by the "Equalities and Human Rights Commission", in short EHRC, has led the HSE to reconsider and revise its guidelines on "pregnant women at work".
The said survey included "3034 employers and 3254 mothers" was jointly sponsored by the Equalities and Human Rights Commission along with the "Department for Business, Innovation and Skills".
The report of the survey was published in last month which stated that one every twenty five women who are pregnant, had to quit their jobs for potential "risk factors" that were not being "addressed" at the work environment.
Moreover, the data when it was scaled up to match the general population showed that almost "21,000 mothers-to-be each year" could possibly be facing the same situation which may be costing them their jobs for "unmanaged risks".
In fact, the survey also found that eight percent of the expecting mothers who had to let go off their jobs to avoid any risky situation, were working in the hotels as well as in the restaurants, while another six percent were working at the "health and social" sector. However, thirty eight percent of the subjects questioned informed that "their employers" did not show any interest in the matter.
References:
http://www.healthandsafetyatwork.com/