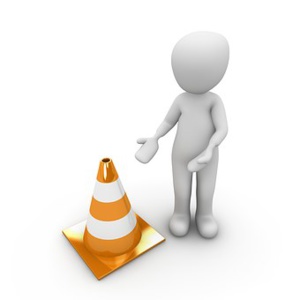 Dailycsr.com – 30 June 2017 – "Alphabloc Space Saver" is the "unique" road "traffic separator" newly launched by JSP.
The product, claims HSE, is the "ultimate choice" of the "road contractors" thanks to its "foldable design" that sets it apart, whereby allowing "increased quantities on a pallet", while it also proves to be cost effective on transport, reduces "carbon footprint" besides slashing the "cost of storage space" to half.
While, HSE adds:
"Manufactured from UV stabilised HDPE, the foldable AlphablocTM features a strong durable hinge system which locks the separator firmly in place".
The said traffic separators are "water fillable" which allows the possibility of increasing "ballast/weight" contributing to "added stability". Several trials were made to extensively test the system in order to ensure that the product not only matches the expectations and demands within "traffic management industry" but surpasses them altogether.
References:
www.healthandsafetyatwork.com