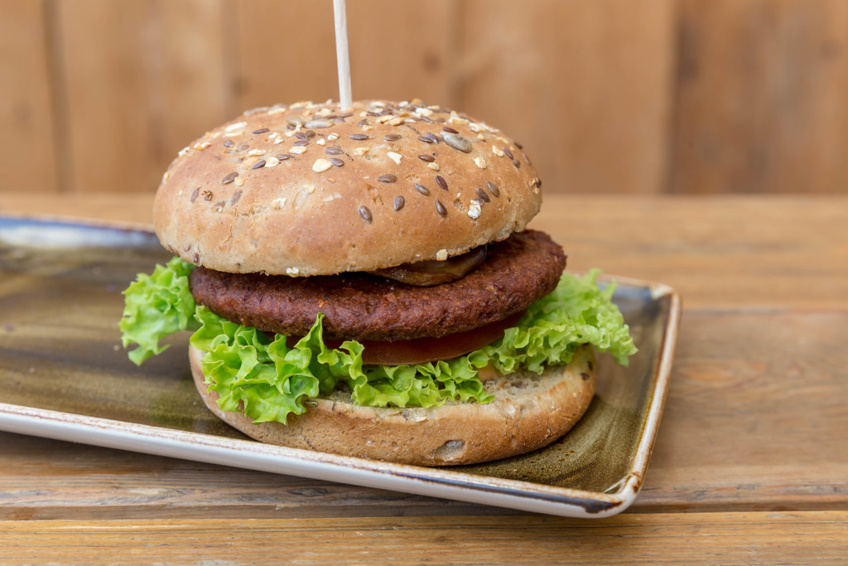 In order to identify what is on the horizon to protein alternatives, Griffith Foods is taking a road less travelled by approach to this constantly evolving world.

Around 10 years ago, meat alternatives were high on price and came with very few options. But today, the alternative meat market has grown by leaps and bounds following consumer preferences towards healthier options and a growing awareness towards environmental challenges.

Here is the company's latest report on what lies ahead for alternative protein in the immediate and longterm future.

Join us in creating the most delicious, nutritious, and sustainable food solutions by blending care and creativity to nourish the world!

About Griffith Foods

Griffith Foods aims to meet the evolving needs and desires of consumers in ways that are sustainable and respect the planet. Its creative approach underscores sustainability and care for the planet and balances its global reach with local impact to serve the Earth and nourish consumers in a healthy sustainable way.

Griffith's Sustainability Platform of People, Planet, and Performance guides how it conducts business, corporate behaviour, and how it treats people, thus ensuring that everything it does leads to responsible growth for the entire ecosystem.