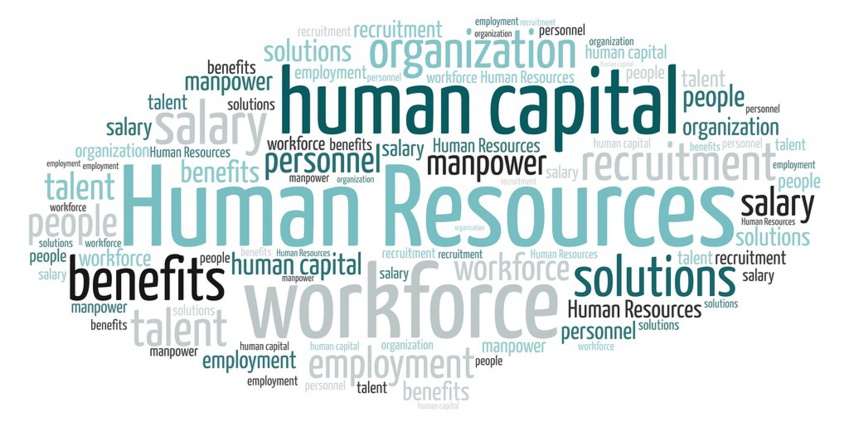 Kim Frankovich has been appointed as Global Vice President of Sustainability at Griffith Foods. In her role, Kim will lead the worldwide development and implementation of Griffith Foods' sustainability efforts.
This development sees Kim joining Griffith Foods' Executive Team and will be reporting to its CEO, T.C. Chatterjee. Working in close coordination with its Board of Directors, Sustainability Advisory Council, and other stakeholders, Kim will guide the implementation of its 2030 Sustainability Plan through innovative strategies, programs and policies.
"I'm excited to join Griffith Foods at a pivotal moment for the company, the food industry and the world of sustainable business," said Kim. "Working across more than 30 countries, 40 chefs, and 350 food scientists, sourcing from thousands of family farmers and supplying to many of the world's largest food companies, we are uniquely positioned to help make food more nutritious, delicious, accessible and sustainable."
"As a proven sustainability leader with packaging and food companies, Kim brings a breadth of experience and accomplishment to our company," said Griffith Foods Executive Chairman, Brian Griffith. "We are reshaping our business to help lead the sustainable transformation of the food industry, and Kim has the depth and breadth of experience to guide us forward in our purpose-driven journey."
So as to deliver its 2030 Sustainability Aspirations, the company is implementing programs across four pillars – "Wellbeing & Fulfillment, Health & Nutrition, Climate Action & Environmental Management, and Sustainable Sourcing," with the plan to deliver a number of goals which can be found in its recent
sustainability report
.
Prior to this this, Kim worked for 9 years at Mars Wrigley, where she most recently led global cocoa sustainability. In the last four years, she helped Mars "develop and implement strategies to protect children, preserve forests and improve farmer incomes while responsibly sourcing cocoa through more than 180,000 farming families and improving the lives of more than 28,000 women in cocoa communities".
Prior to working at Mars, Kim led sustainability at Solo Cup, creating and developing the brand's sustainability function.
Her early career includes working as a securities and finance attorney. She holds a Juris Doctor degree from Notre Dame Law School as well as a bachelor's degree in Economics and Political Science from Westminster College in Salt Lake City.