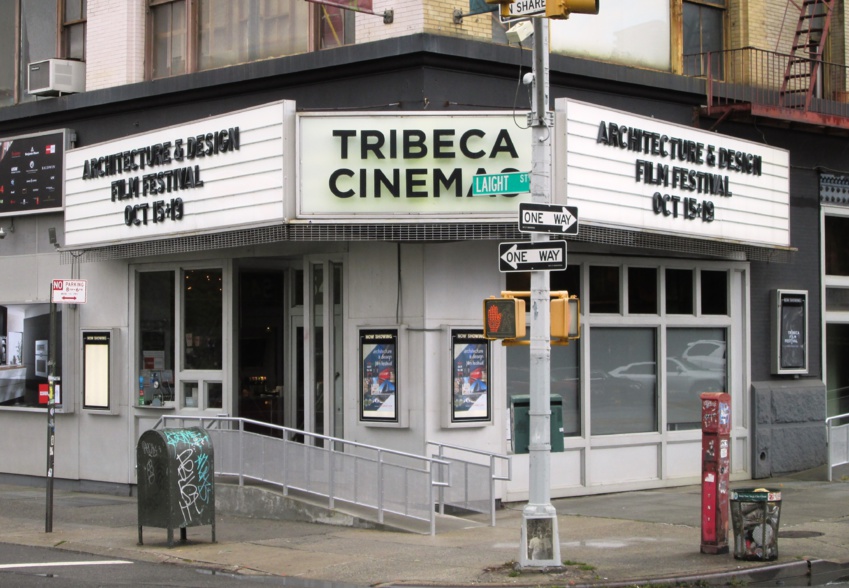 Being able to communicate in English is crucial for navigating daily life in the United States, particularly when it comes to important matters like healthcare and finances, as well as basic tasks such as grocery shopping or reading mail. Many first-generation Latinos rely on the youngest members of their families to bridge the language gap. Among adult first-generation Latinos, 23% report being able to converse proficiently in English, and this percentage tends to increase with each subsequent generation, placing the responsibility of translation on the shoulders of the youngest family members.
A documentary film titled "Translators" will be shown at the Tribeca Festival on June 13, following its initial premiere at the Los Angeles Latino International Film Festival. This emotional and intimate short film explores the lives of three immigrant families and sheds light on the vital role played by young translators in the daily lives of their older relatives.
Directed by the Emmy-award winning filmmaker Rudy Valdez, the documentary follows the stories of three immigrant children named Densel (11 years old), Harye (13 years old), and Virginia (16 years old). These young individuals bear the responsibility of navigating complex adult conversations and making decisions that surpass their age. The impactful film emphasizes the importance of providing resources to Hispanic and Latino communities, aiming to break down language barriers for non-English-speaking adults and offering support to bridge the language and opportunity gaps.
"It was incredibly important to share this story with audiences as it is a topic close to my heart and something I've seen firsthand," said film director Rudy Valdez. "I hope viewers gain a deeper understanding and empathy toward the challenges faced by immigrant families, especially their children, through this film."
"Translators" is produced by Park Pictures in partnership with U.S. Bank, as part of the U.S. Bank
Access Commitment
™
, the bank's long-term approach to help close the racial wealth gap which includes making banking more accessible to everyone through new digital tools, resources and community engagement. Recently, U.S. Bank launched
Asistente Inteligente
, the first Spanish language virtual banking assistant digital experience in the United States, enabling Spanish-speaking customers to bank however, whenever, and wherever is best for them.
"With over 41 million Spanish-speaking people in this country, we were inspired to look deeper into the experiences of customers to understand and connect with them and were very moved by this experience shared by so many families," said U.S. Bank Senior Executive Vice President and Chief Diversity Officer, Greg Cunningham.
"Through the work of Access Commitment, we are focused on wealth building and part of that for the Hispanic community is access – access to capital, resources, and opportunity. We know that language is access. It lets the community know that we see you and understand what's important to you. Through this documentary, we hope to connect with and bring more visibility and access to families across the country who are going through the same experience."
Grammy Award-winning singer and actress Leslie Grace, serving as the Documentary Ambassador, will present the impactful film at the Tribeca Festival.
"Growing up first generation Dominican American in New York and Florida, I was a young translator for elders in my family, so I am proud to be a part of this project," said Grace. "Creating such a grounded documentary like 'Translators' as Rudy Valdez has done is so important because it allows organizations like U.S. Bank to generate awareness around the shared experience of these 11 million translators across the nation. Additionally, it opens the door for other companies and organizations to develop tools and resources that will help alleviate the burden of the younger generation as they assimilate along with their families."
For more information, on "Translators" click
here
.