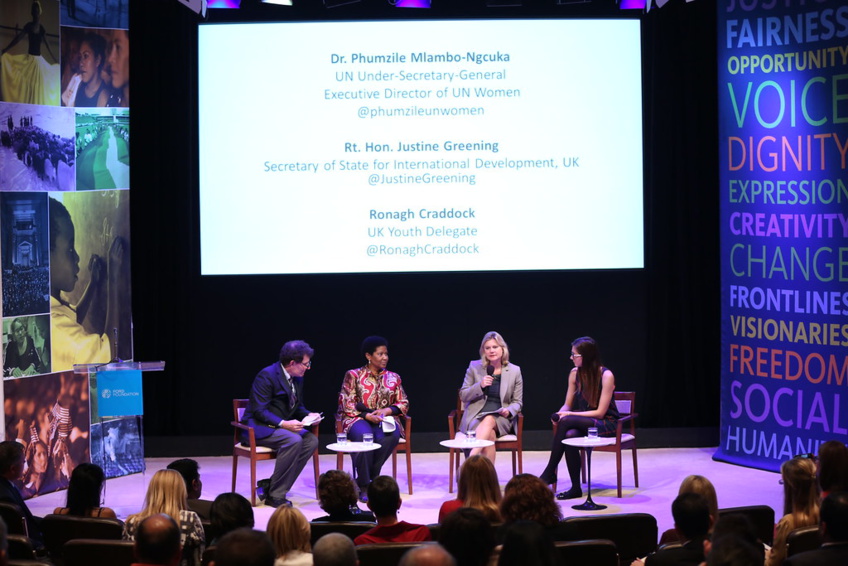 The United States has made significant strides in the adoption and implementation of healthy building policies in recent years. The U.S. Conference of Mayors has endorsed healthy buildings as a means of advancing public health and protecting against future health threats through two unanimous policy resolutions in 2020 and 2022.

Cities such as Miami, Jersey City, and Oklahoma City are leading the way by implementing the WELL Health-Safety Rating across a range of municipal buildings. The Biden Administration has also focused on healthy buildings, hosting the first White House Summit on Indoor Air Quality and launching the Clean Air in Buildings Challenge, as well as issuing CDC guidance on ventilation and promoting the Health in Buildings roundtable through the GSA.

Governments at all levels are increasingly taking action to create spaces that promote health and well-being. This trend is not limited to the U.S., but is also taking place in other parts of the world. For example, in the United Kingdom, the Department for Work and Pensions and Department of Health and Social Care have announced efforts to increase the use of occupational health services in the workplace. In the United Arab Emirates, the Dubai Land Department's Real Estate Regulatory Agency has adopted the WELL Health-Safety Rating and is encouraging organizations to align with it.

In the European Union, the Energy Performance of Buildings Directive includes a provision on indoor environmental quality. In Australia, indoor air quality has been made a national priority by the Australian Health Protection Principal Committee. In Singapore, updated guidance on improving ventilation and indoor air quality in buildings has been issued by the National Environmental Agency.

Healthy building policies are having a global impact, transforming how our indoor spaces protect and enhance our health. As awareness grows about the important role that healthy buildings can play in improving public health, there is an increasing urgency to use policy to accelerate the creation of spaces that promote human health and well-being. These global policy efforts will help to accelerate the healthy buildings movement, allowing more people around the world to benefit from their advantages.