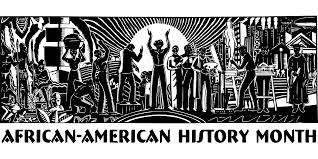 February is Black History Month, a time to honor and educate ourselves about the history of Black people in North America.

You can help your community take action toward racial justice and equity, while also facilitating important conversations, not just during Black History Month, but all year.

This activation kit will assist you in rallying and engaging your constituents this February. Its ready-to-use resources will make it easier to launch a campaign in a short period of time.

Download the Black History Month Activation Kit to receive the following:
News articles — Messages about the significance of Black History Month and how people can get involved.

Giving opportunities — Ways for your people to get involved by donating to vetted nonprofits that support Black History Month.

Image recommendations — Links to images you can use in your campaign.
Click
here
to get your kit today!