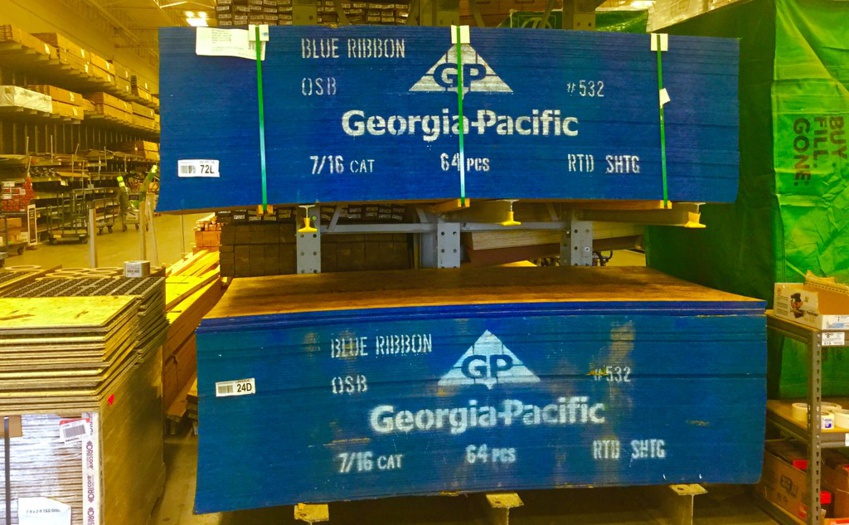 In a statement Georgia-Pacific Consumer Products LP has named EPA 2022 SmartWay® Top Performer.
The recognition comes in the wake of the company's commitment to environmentally friendly transportation of consumer goods. The performance of SmartWay shippers have achieved major environmental, energy and cost savings by increasing the efficiency of their transportation and logistics operations. As a result, they have emerged as the leaders in their respective field by integrating trucks at sustainable scale, planning and progress.
SmartWay partners submit efficiency and air quality data to the EPA annually.
The EPA examines the data and then breaks it up into five adjusted performance ranges. In the last 6 years, SmartWay High Performers has been chosen to be a partner for its consistent efficiency as well as for its air quality parameters which fall in the highest performance range brackets.
There is no end to perfection and Georgia-Pacific Consumer Products LP continues to grow and improve its contribution to a more efficient, productive and sustainable trucking industry.
To see a complete list of 2022 SmartWay High Performers and criteria for making the list, please click
here
.