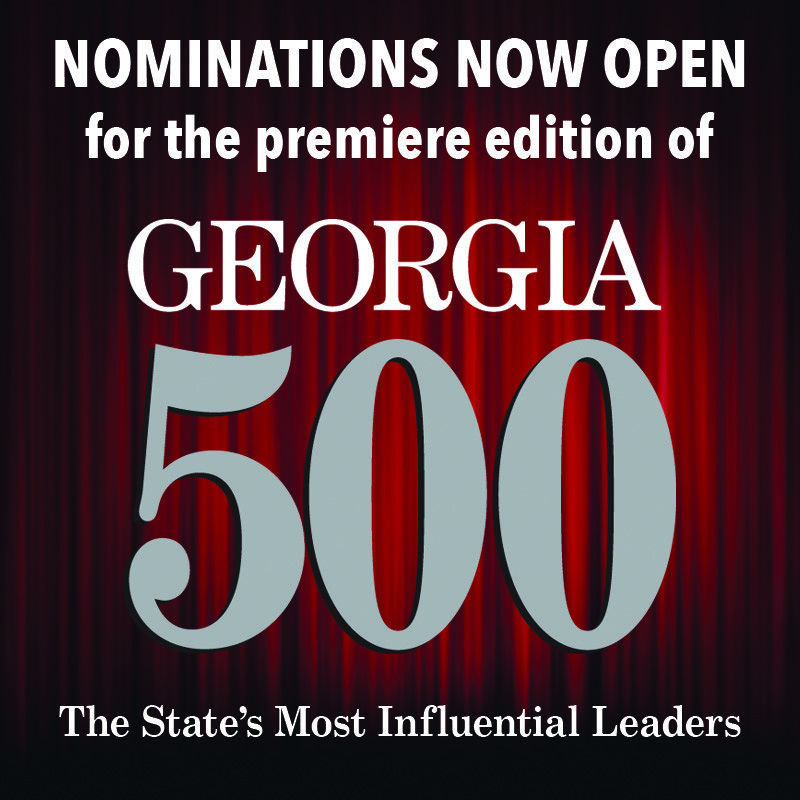 At the age of 18, Dan Amos obtained his insurance sales license and worked as a sales agent during the summers while attending the University of Georgia.

He is now in his 32nd year as CEO of Aflac, following in the footsteps of his father and uncle. Aflac's total stock return, including reinvested cash dividends, now exceeds 10,381% under his leadership.

"But having said that, we have found that all things being equal, most people would rather do business with a company that's also a good corporate citizen, and I'm equally proud of how we've given back to make society better," including prioritizing diversity and fairness, practices long in place at Aflac, said Amos .

Today around 70% of Aflac's business is in Japan, where they are the leading provider of cancer and other medical insurance. With an eye on company performance, Amos says he was raised to embrace that with success comes responsibility.

"Since 1995, I have dedicated time each week to Aflac's philanthropic focus - the fight against childhood cancer through the Aflac Cancer and Blood Disorder Center of Children's Healthcare of Atlanta, to which the Alfac family of employees and sales associates has contributed more than $159 million", said Amos.