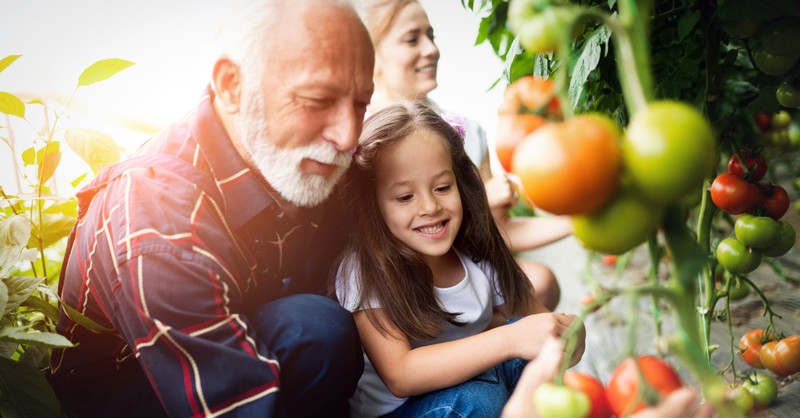 The phrase "summer interns" may conjure up images of performing menial tasks such as running errands or making copies. However, at Gen, our interns have a different experience. This summer, our interns contributed to our 2023 Social Impact Report, assisted in outreach to policymakers, attended discussions about DEI in the workplace, managed communications for our Giving@Gen philanthropy programs, and participated in a volunteer event that provided English enrichment opportunities to students in Latin America.
We spoke with our interns, Lynnea Bao and Kaki Huebner, to learn how they managed to accomplish so much in one summer. They shared their thoughts on social impact, what it means at a Cyber Safety company, and their future plans.
When asked how they decided to pursue these internships and whether social impact was a factor, Lynnea responded that she is studying ESG and Business Analytics at UPenn and was interested in sustainability at both the corporate and personal level. She saw exploring social impact as a way to combine these interests and is considering various pathways to a career in Environmental Business Law.
Kaki shared that she never realized she could find a job that combined her personal and academic interests. She chose to spend her summer with Gen because she could learn more about marketing and focus on Government Affairs. She appreciated the resources Gen provides to employees at all levels and has been taking online Harvard business tutorials, meeting with executives, and participating in revolutionary work.
Kaki also shared more about her role as the Government Affairs intern. She worked with domestic, UK, and EU governing bodies as well as outside consultants to promote Gen as a leader in consumer Cyber Safety. Her favorite part of the summer was learning about AI regulations to help the company navigate proposed legislative changes on AI globally.
Lynnea was involved in various aspects of social impact, with her favorite being working on the 2023 Social Impact Report. She learned a lot from attending meetings and seeing how environmental data was sourced and calculated. She found it incredible to see the report evolve through its different versions.
When asked if they do any volunteering in their personal lives, Kaki shared that she and her sister have been volunteering with the Samaritan House in the Bay Area since the pandemic began. They deliver weekly groceries and hot meals to residents facing life-threatening illnesses and food insecurity. Lynnea mentioned that her favorite non-profit back home is the Alameda County Food Bank and also gave a shout-out to People's Kitchen in Philly, an Urban Farming Collective focused on solutions to food insecurity.
Gen has a dynamic and supportive culture that values diversity, teamwork, and encourages every team member to contribute and grow.
Click
here
to view open positions and join us.