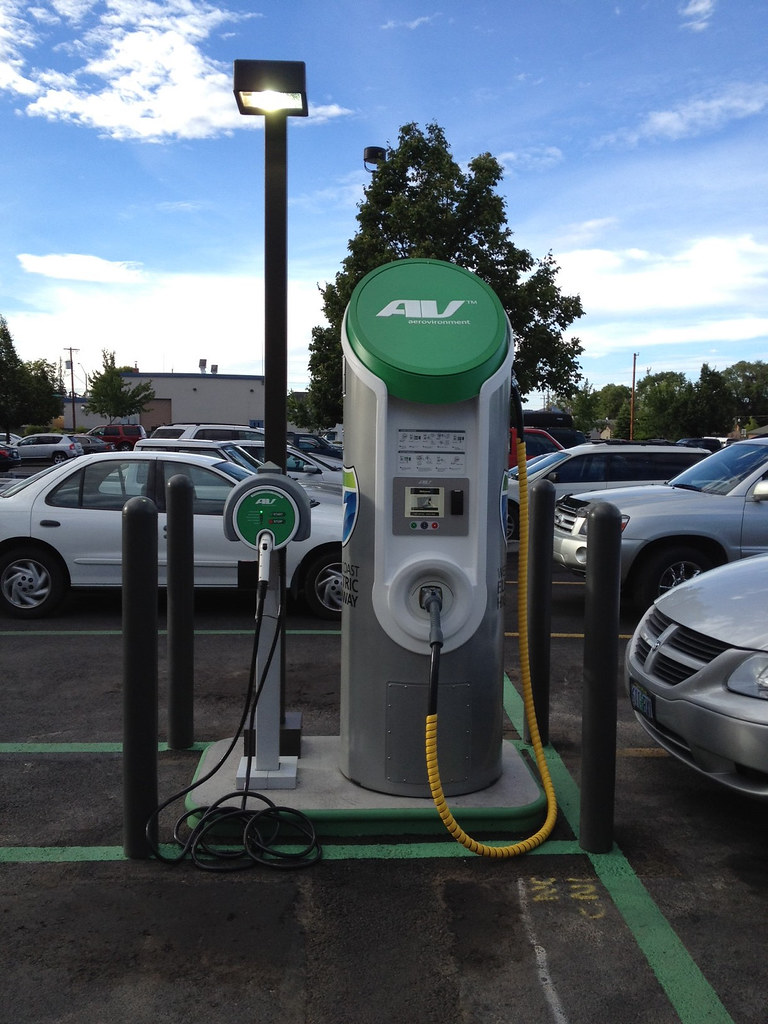 With National Drive Electric Week approaching, Fifth Third has announced the installation of 20 new EV charging stations in the Madisonville Operations Center parking lot in Cincinnati.
The charging station currently provides the ability to charge electric vehicles for more than 4,000 employees, which is equivalent to around 20% of its total workforce.

Cincinnati-based Fifth Third has expanded its EV charging program starting in 2020.

"Growing our EV charging capacity is a natural progression for Fifth Third and its commitment to sustainability," said Jeremy Faust, vice president and director of operational sustainability, Fifth Third Bank.

"Among our five Board-approved ESG priorities are addressing climate change and delivering on our commitment to employees. Installing 20 EV charging stations for our employees' use at our Madisonville Operations Center advances both. We are excited about this new amenity for our employees and the positive impact it will have on our natural environment."

Currently, Fifth Third has more than 40 electric vehicle charging ports in the region, including 10 at the Fifth Third Center in downtown Cincinnati.

In May, Fifth Third installed its first port on Augusta Road, a financial center in Greenville, South Carolina. It was the first Fifth Third electric charging station available to customers and communities.

Fifth Third plans additional electric charging stations.

Fifth Third has recently announced a bold new operational sustainability goal, which has been updated and will be achieved by 2030. These include:
Continue to purchase 100% sustainable electricity.

75% reduction in greenhouse gas emissions depending on location.

Slash energy consumption by 40%.

Reduce drinking water consumption by 50%.

Elimination of 75% of landfill waste.

Reduce paper consumption by 75%.
Recently, Fifth Third has also announced a new environmental and social funding goal of $100 billion to achieve by 2030.

More details can be found on the bank's commitment to sustainability in its 2021 Environmental, Social and Governance Report as well as on its ESG Investor Relations website.