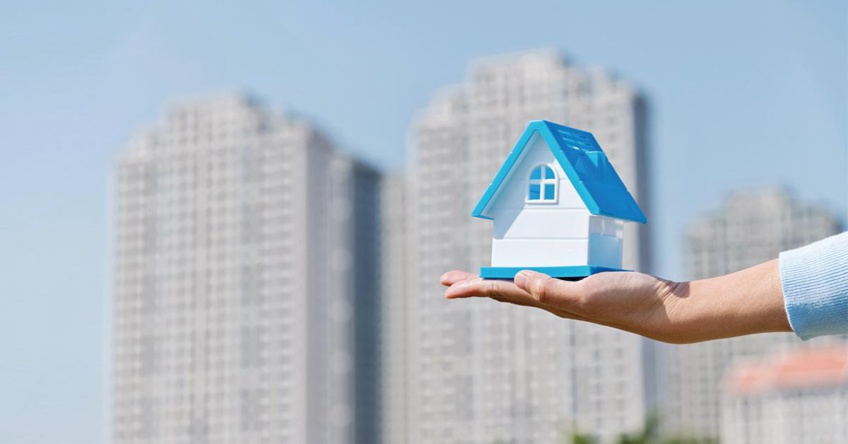 Affordable housing, or the lack thereof, remains a persistent issue in many communities throughout the Fifth Third footprint. Since its inception in 2016, our Down Payment Assistance program has assisted nearly 5,500 people in achieving the American dream of homeownership.

DPA provides up to $5,000 in down payment assistance depending on eligibility. In 2021, our DPA program will have assisted in the purchase of 980 homes. We have provided over $18 million in DPA assistance since the program's inception.

Fifth Third's Corporate Responsibility Office, particularly its Community Development group, prioritizes affordable housing. This group's primary goal is to finance affordable housing projects that have been approved for Low-Income Housing Tax Credits, or LIHTC. The group is well-positioned to meet the distinct banking and capital requirements of leading for-profit and non-profit affordable housing developers.

The Community Development group's fundamental strategic objectives include: • Proactively address the community and economic development needs of local communities; and • Deliver impactful projects that provide affordable housing, services to low- and moderate-income families, stabilize neighborhoods, and create jobs in the communities served by Fifth Third.

Fifth Third's Community Development group closed on over $500 million in loans and investments in 2021. This commitment resulted in the creation and preservation of over 6,000 affordable housing units for low- and moderate-income people, including families and seniors. Six loans and investments were also made to development projects that will provide jobs and services to communities within the Bank's footprint.

"Fifth Third's Community Development group works in collaboration with public and private organizations to help revitalize neighborhoods so people will have the opportunity to thrive in the environments where they live and work," said Keith Burgess, senior vice president and group head of community development.

"These projects are critical to the stabilization of neighborhoods and economic growth for the community's residents."

The Fifth Third Community Development Co., a subsidiary of the Community Development group, made a notable investment in the John Arthur Flats housing project in Cincinnati in 2021.

The property is named after John Arthur, the late wife of Jim Obergefell, the lead plaintiff in the 2015 U.S. Supreme Court case Obergefell v. Hodges, which legalized same-sex marriage across the country. The property will include 57 new one- and two-bedroom apartments for LGBTQ seniors earning 30% to 60% of the area median income.

The Community Development group contributed $13.2 million in equity and a $7.6 million construction loan to the project.