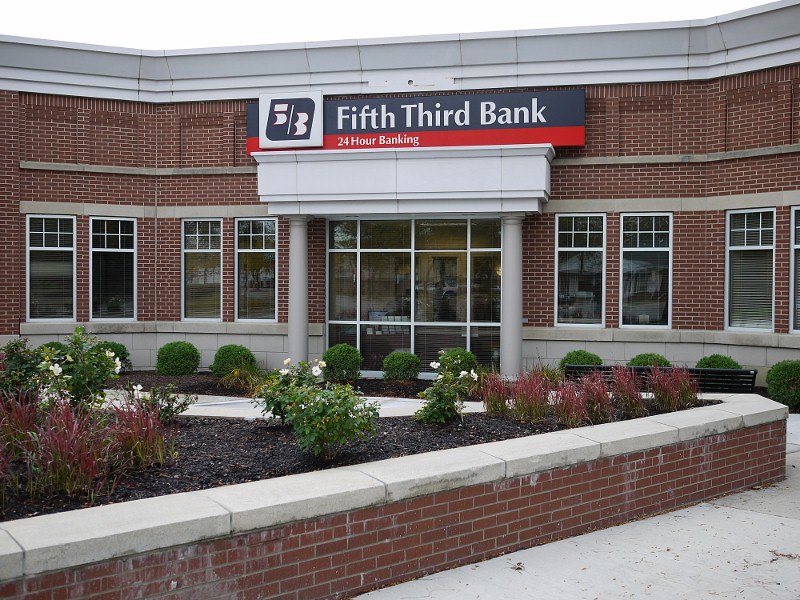 On the occasion of the 53rd anniversary of Earth Day, Fifth Third Bank takes great pride in recognizing April 22nd as a day to foster greater awareness of the importance of preserving and safeguarding the Earth's natural resources for future generations. As a financial institution, the Bank aspires to lead the way in environmental sustainability by pursuing a climate strategy that consists of three key components: facilitating a sustainable transition for our customers and communities, managing climate-related risks that impact our company, and reducing our environmental footprint.
Fifth Third Bank has also committed to a $100 billion environmental and social finance target through 2030, which includes categories such as renewable energy, green building, energy efficiency, clean transportation, circular economy, and pollution prevention and control.
Since achieving carbon neutrality in 2020, the Bank has set five original operational sustainability goals in 2017, which have been expanded and redefined to achieve greater outcomes through 2030. These goals include reducing location-based GHG emissions by 75% (for Scope 1 and Scope 2 emissions), cutting energy use by 40%, minimizing paper use by 75% and purchasing the remaining paper from certified sources, continuing to purchase 100% renewable power, and diverting 75% of waste from landfills.
Moreover, Fifth Third Bank, through Dividend Finance, offers financing for renewable energy projects and residential homes, and promotes energy efficiency, decarbonization, and peak energy reduction by integrating and financing an extensive range of distributed energy technologies, such as smart thermostats, electric heat pumps and boilers, fuel-cells, smart electric panels, Solar PV, energy storage, electric vehicle chargers, energy-efficient windows, roofing, insulation, and more.
To know more about the Bank's commitment to sustainability, click
here
,