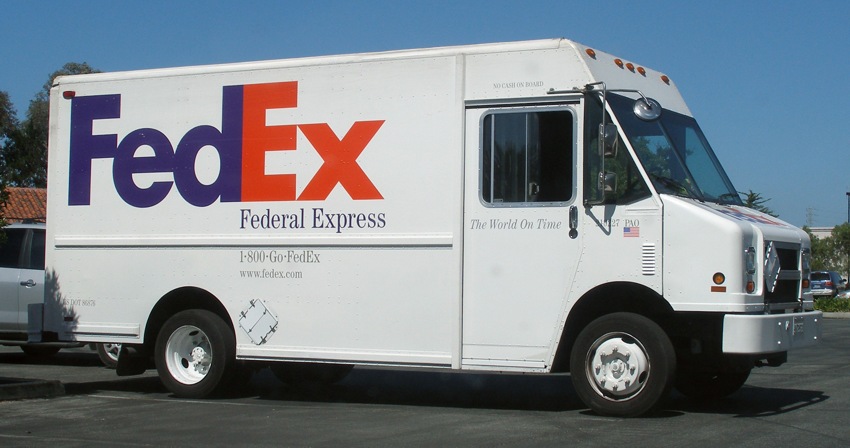 Welcome to FedEx, where we use the power of data to drive our mission of transforming and connecting the world responsibly and resourcefully. And we're proud to share our latest achievements in the newly released FedEx 2023 Environmental, Social, and Governance (ESG) Report. This report highlights how our teams across the globe are playing their part in furthering our company's focus on Our Planet, Our People, and Our Principles.

We're excited to share some of the highlights from this report, including reducing our carbon dioxide emissions intensity by a staggering 48.9% from Fiscal Year 2009 through Fiscal Year 2022, all while experiencing a 142% increase in average daily package volumes. Plus, our aircraft modernization efforts have helped us avoid a whopping 150 million gallons of jet fuel, reducing our total FY22 consumption by more than 10%.

But it's not just about our impact on the planet. We're also committed to investing in our people. Through our FedEx Ground Purple Pathways workforce career track program, we've provided mentorship and learning opportunities to over 33,000 frontline team members in partnership with 1,700 mentors. It's an initiative that recently earned us the American Transportation Association DEI Change Leader Award.

And our efforts have not gone unnoticed. We're thrilled to be recognized as one of Ethisphere's 2023 World's Most Ethical Companies®.

We invite you to learn more about our ongoing efforts across these areas, including our ambitious goal of achieving carbon-neutral operations by 2040. You can find all the details in the new FedEx 2023 ESG Report and corresponding Executive Summary, which covers the fiscal year 2022 ending May 31, 2022. Join us in our commitment to creating a better future for all.