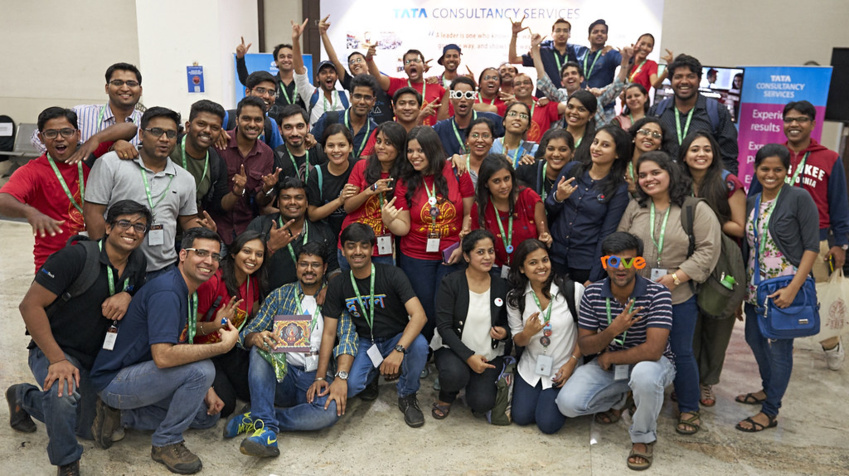 Women are disproportionately affected by the digital divide because they are underrepresented in technology and digital industries, which account for a large portion of the high-growth, lucrative jobs available today.
Join TCS on December 8, 2022, from 1:00 p.m. - 2:00 p.m. EST to learn how to close the digital gender gap, which will necessitate a collaborative effort from governments, the private sector, and communities. TCS' Digitial Empowers and goIT have collaborated on this event.
TCS's Digital Empowers initiative, in collaboration with PYXERA Global and CECP, aims to foster cross-sector collaboration through the use of cutting-edge technology and digital innovations to make progress on critical social issues.
To register click
here