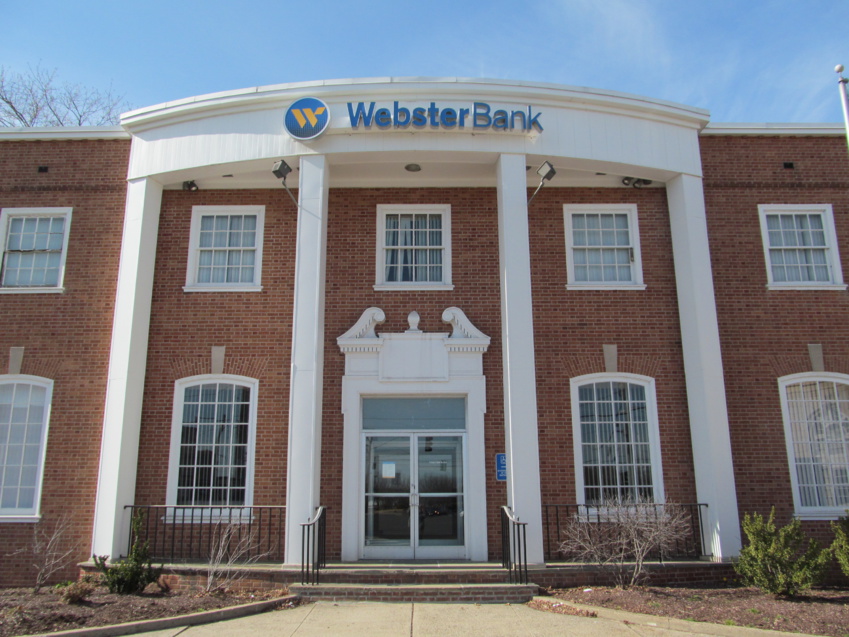 Webster Bank has recently announced its latest collaborations for the Finance Lab, partnering with three organizations to offer financial empowerment programs to students in low- to moderate-income (LMI) areas. The chosen partners are the Hispanic Coalition of Greater Waterbury Inc. and the YWCA Hartford Region, located in Connecticut, as well as Taunton Area School to Career (TASC) in Massachusetts. Each of these organizations has received a generous grant of $100,000 from Webster Bank.
The Finance Labs form an integral part of Webster's Community Investment Strategy, which involves a total investment of $6.5 billion. These labs are specifically designed to assist nonprofit partners in LMI communities in creating opportunities for young individuals to acquire the skills necessary for economic empowerment and financial prosperity. Since its launch in June 2022, this initiative has already allocated $600,000 in funding, and partnerships have been extended to encompass six nonprofit organizations.
"It's exciting to see the expansion of our Finance Labs initiative, furthering our goal to broaden financial empowerment opportunities for youth," said Chief Corporate Responsibility Officer Marissa Weidner.
She went on to add, "We're incredibly proud to be able to partner with three local organizations that are aligned with our shared values of integrity, collaboration, accountability, agility, respect and excellence."
"Our innovative partnership to establish a Webster Finance Lab will provide our children a community-guided and life-altering opportunity to learn that future financial success starts today," said Victor Lopez Jr., Executive Director of The Hispanic Coalition of Greater Waterbury Inc.
"We thank Webster Bank for their continued commitment to placing the community first and leading efforts to genuinely be responsive to their needs."
The Hispanic Coalition of Greater Waterbury collaborates with Webster to achieve its objective of providing specialized programming to assist its clients in enhancing their financial literacy. The focus is on delivering educational content covering various aspects, such as financing small enterprises, effective bank account management, and strategies to improve credit scores.
"We are grateful to be selected as Webster Bank's Finance Lab Partner," said Adrienne Cochrane, CEO of YWCA Hartford Region.
"The Webster Bank/YWCA Hartford Region partnership allows us to expand our financial empowerment programs to help address economic inequities experienced by women and girls in our community.
The Finance Lab will place significant emphasis on the significance of effective financial management, as well as the importance of saving and investing money. The YWCA Hartford Region is dedicated to empowering women on their journey towards achieving their job and career aspirations. The organization's program aims to support this goal, while also upholding their commitment to eliminating racism, empowering women, and promoting peace, justice, freedom, and dignity for all members of the community.
"We extend our heartfelt gratitude to Webster Bank for generously awarding us with this invaluable grant. This support from Webster Bank will enable TASC, a subsidiary of Associates for Human Services, to expand and enhance our services, positively impacting the lives of the youth we serve," expressed Zulmira Allcock, President and CEO of TASC.
She further added, "Together, we are building a brighter future, making a lasting and positive difference in our community, one young life at a time." Taunton Area School To Career (TASC), operated by Associates for Human Services, Inc., is responsible for the Business and Education Partnership that connects local employers and school systems in the Taunton area. TASC's annual programs cater to 350-550 young individuals, focusing on preparing them for the emerging workforce.
To learn more about Webster Bank's click
here
.