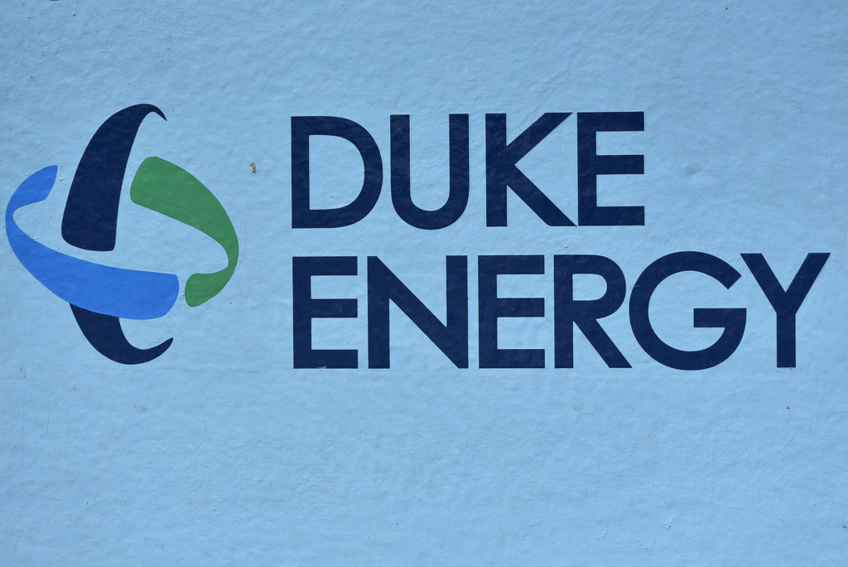 Duke Energy issued the following statement in response to the North Carolina Utilities Commission's (NCUC) order on its carbon plan issued today, an outcome mandated by North Carolina state law (Energy Solutions for North Carolina, HB951).
Brief Background
Duke Energy filed a proposed Carolinas Carbon Plan with the North Carolina Utilities Commission on May 16, 2022. (NCUC). Significant stakeholder input shaped our proposal, which included discussions with over 300 organizations from both North and South Carolina. The NCUC issued its final plan today after evaluating our proposal, as well as alternate proposals from intervenors, public hearing input, and an extensive evidentiary hearing. The final plan will be reviewed and adjusted every two years in the future, as required by North Carolina law.
The order issued today requires us to update our modelling, taking into account the effects of the Inflation Reduction Act, the Infrastructure Investment Jobs Act, and other future legislative changes and changing conditions, and to file a new proposal with the NCUC by September 1, 2023.
In August 2023, we will also file an Integrated Resource Plan with the South Carolina Public Service Commission, which will take into account the carbon plan, the Inflation Reduction Act, the Infrastructure Investment Jobs Act, and other resource planning factors.
Duke Energy's statement
"We believe this is a constructive outcome that advances our clean energy transition, supporting a diverse, 'all of the above' approach that is essential for long-term resource planning. We've already made incredible progress, retiring two-thirds of our aging coal plants in North Carolina and South Carolina and reducing emissions by more than 40% since 2005 – we will continue this ongoing work of lowering carbon emissions to reduce risk for our customers while balancing affordability and reliability.
"The communities we serve are already seeing the benefits of this transition. Customers in both states deserve a clean energy plan that supports communities and keeps rates as low as possible, while ensuring the continued economic competitiveness that the Carolinas depend on. We look forward to thoroughly reviewing the NCUC order and incorporating it into our resource planning, including our filings in South Carolina in August 2023."
To know more on Duke Energy's
carbon plan click
here
.