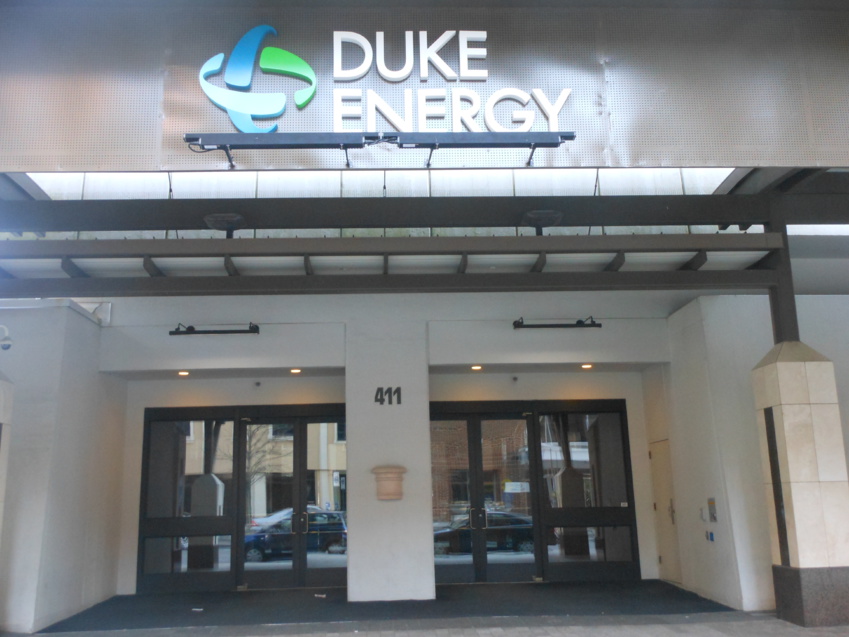 The Economic Development Partnership of North Carolina (EDPNC) has been selected by the Duke Energy Foundation to receive a grant of $250,000. This generous funding aims to stimulate job growth and investment within various communities in North Carolina.

Kendal Bowman, the president of Duke Energy North Carolina, emphasized the significance of investing in the people and communities they serve. The primary objective of this grant is to sustain and advance North Carolina's status as a leading state for business. Additionally, it seeks to create opportunities for economic development in all 100 counties of the state.

The grant funds will be utilized to support EDPNC's endeavors in enhancing the economic well-being and overall quality of life for all residents of North Carolina. EDPNC will collaborate with various partners, including state, regional, local, and private-sector entities, to achieve these goals. The areas of focus encompass new business recruitment, assistance for existing employers, support for international trade and export activities, counseling for small business startups, and promotion of tourism.

"North Carolina's economy continues to grow and expand at a record-breaking pace," said Christopher Chung, CEO of the EDPNC.

"We are grateful for Duke Energy's continued support in helping the EDPNC improve the economic well-being and quality of life for all North Carolinians."

The Duke Energy Foundation is dedicated to providing philanthropic support to communities where Duke Energy customers reside and work. With an annual contribution of over $30 million in charitable gifts, the Foundation is funded by Duke Energy shareholder funds. For more detailed information about the Foundation, please visit duke-energy.com/foundation.

Duke Energy, a Fortune 150 company headquartered in Charlotte, N.C., is among the largest energy holding companies in the United States. Its electric utilities cater to 8.2 million customers in North Carolina, South Carolina, Florida, Indiana, Ohio, and Kentucky, with a combined energy capacity of 50,000 megawatts. Additionally, its natural gas unit serves 1.6 million customers in North Carolina, South Carolina, Tennessee, Ohio, and Kentucky. The company boasts a workforce of 27,600 employees.

Duke Energy is committed to executing a robust clean energy transition in order to achieve its objectives of attaining net-zero methane emissions from its natural gas operations by 2030 and net-zero carbon emissions from electricity generation by 2050. The company has set interim targets for carbon emissions, including a minimum 50% reduction in electric generation by 2030, a 50% reduction for Scope 2 and specific Scope 3 upstream and downstream emissions by 2035, and an 80% reduction in electric generation emissions by 2040. Furthermore, Duke Energy is actively investing in significant enhancements to the electric grid and energy storage, as well as exploring zero-emission power generation technologies like hydrogen and advanced nuclear.

Recognized for its achievements, Duke Energy was included in Fortune's 2023 "World's Most Admired Companies" list and Forbes' "World's Best Employers" list. For additional information, visit duke-energy.com. The Duke Energy News Center provides access to news releases, fact sheets, photos, and videos. Duke Energy's platform called "illumination" features stories covering individuals, innovations, community topics, and environmental issues. Stay updated with Duke Energy by following them on Twitter, LinkedIn, Instagram, and Facebook.

For media inquiries, please contact Emily Kissee.

The media line can be reached at 800.559.3853.