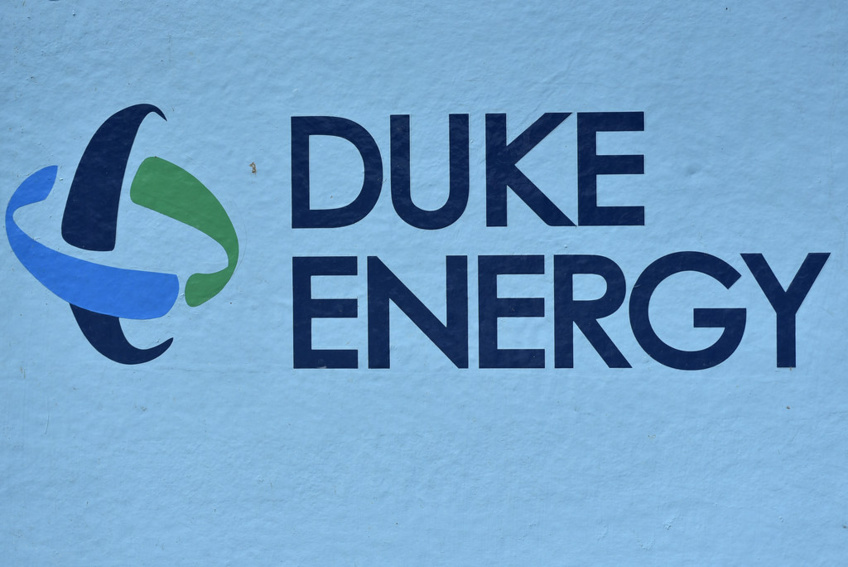 Duke Energy Florida has unveiled its latest renewable energy certificates (RECs) program, Clean Energy Impact, for customers seeking to meet their sustainability objectives and support local renewable energy. The program is open to residential, small and medium business customers in Duke Energy's Florida service area. It may be particularly beneficial for large commercial and industrial customers as an alternative to the existing community solar program, Clean Energy Connection.
The optional program encourages renewable energy usage by selling RECs from the company's solar facilities. These RECs enable customers to achieve their sustainability targets without the need for personal equipment installation or maintenance.
A REC embodies the environmental benefits of 1 megawatt-hour (MWh) of electricity produced from renewable sources. The income from REC sales contributes to rate reductions for all customers.
Melissa Seixas, Duke Energy Florida state president, stated that the new Clean Energy Impact program provides a tangible way for customers to participate in renewable energy. This initiative expands access to solar energy's environmental advantages, helps reduce customer costs, diversifies fuel sources, and contributes to a cleaner energy future for the state.
Duke Energy residential customers can opt for monthly subscriptions of 250-kWh blocks, each equivalent to a quarter of a REC. Business customers are required to purchase at least 1,000 RECs annually to participate. These RECs are sourced from Duke Energy-owned renewable resources and are available on a first-come, first-served basis.
To know more about the impact of the Duke Energy's Clean Energy Impact program, click
here
.