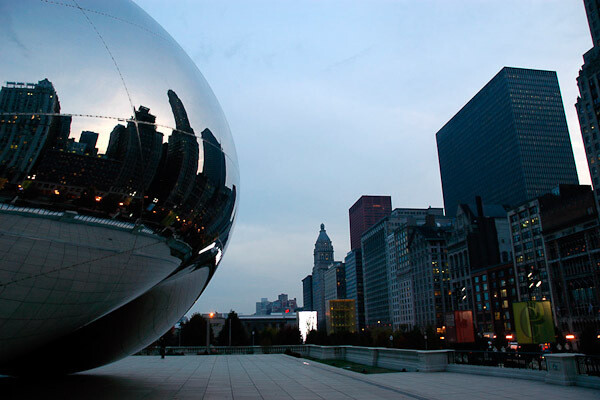 Discover the magic of science with MilliporeSigma's Curiosity Cube as it embarks on its 2023 tour across North America and Europe. This innovative, retrofitted shipping container offers over 250 hands-on experiments centered around STEM (science, technology, engineering, and math) to engage with 45,000 students in schools and public spaces. With all experiments led by MilliporeSigma's expert employees, the Curiosity Cube provides a unique opportunity for visitors to interact with real-life scientists and discover exciting career paths in STEM. Join us on this unforgettable journey of scientific exploration and curiosity!
"In recent years, there has been considerable concern regarding a shortage of STEM professionals. As a science and technology company, we want to help spark curiosity in children and young people for the fascinating world of science," said Meeta Gulyani, Head of Strategy, Business Development and Sustainability for the Life Science business sector of Merck KGaA, Darmstadt, Germany.
"That's why our Curiosity Cube will continue its world tour to make science accessible and interactive, while also demonstrating all the possibilities that the life science field has to offer."
Experience science like never before with the 2023 Curiosity Cube tour! This year's tour boasts a cutting-edge curriculum that utilizes virtual reality (VR) technology to make learning both fun and engaging. With over 250 events in North America and Europe, the retrofitted shipping container will offer hands-on experiments that focus on science, technology, engineering and math (STEM).
Curiosity Cube visitors will have the opportunity to:
Discover evidence of environmental contamination in various samples, and learn how conservationists work to mitigate its negative impact.
Explore common contaminants found on classroom surfaces, and use VR technology to learn how to stop their spread.
Conduct quality control tests on different beverages using scientific instruments to identify any possible contaminants.
Led by MilliporeSigma employees, visitors will get a glimpse into the world of real-life scientists, and learn about exciting STEM career opportunities. The North American tour, which kicked off in San Diego, will include 124 events across the U.S. and Canada, with stops in Austin, Boston, Cleveland, Houston, Kansas City, Milwaukee, Seattle, St. Louis, Toronto, and more. The European tour will stop in Belgium, the Czech Republic, France, Germany, Ireland, Italy, Liechtenstein, the Netherlands, Spain, Switzerland, and the U.K. Get ready for a journey of discovery with the 2023 Curiosity Cube tour!
If you would like to learn more about the Curiosity Cube mobile science lab, click
here
.