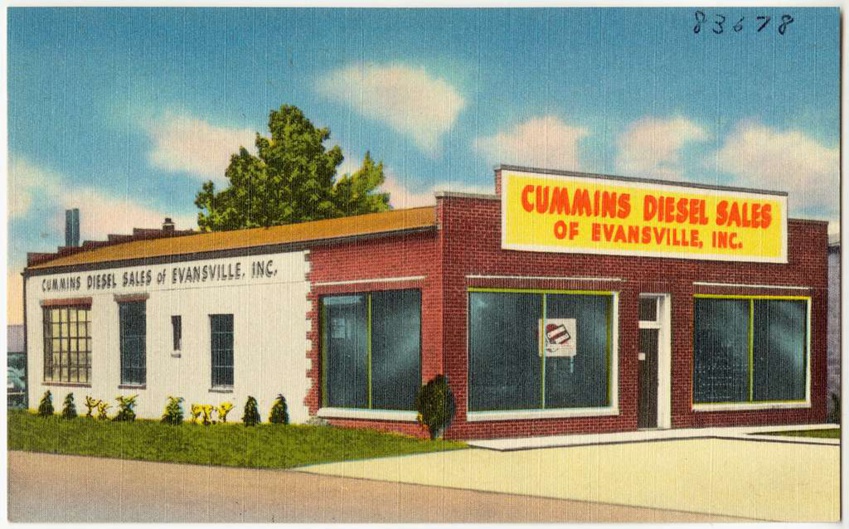 The U.S. Department of Energy (DOE) has recognized Cummins' latest solar installation, which has recently gone online, with a 2023 Better Project Award. The 3.62 megawatt (MW) solar farm, located at Cummins' Rocky Mount Engine Plant (RMEP) in North Carolina, is part of the energy department's Better Buildings/Better Plants initiative that aims to encourage sustainable energy management.

This recognition highlights the efforts of the program's participants in implementing and promoting sustainable energy practices. Cummins has been involved in the initiative since 2011 and is committed to reducing greenhouse gas emissions and improving energy efficiency across all its operations in line with its PLANET 2050 environmental sustainability strategy.


The solar installation at RMEP, which spans across 14 acres, commenced operation in September 2022 and has the capability of producing approximately 5.6 million kilowatt hours of energy annually, which is utilized to power the manufacturing facility, reducing electricity purchased from the grid. This installation features unique solar tracking panels that follow the sun's movement throughout the day, boosting system efficiency without requiring additional panels. The installation was designed to maximize the system size for optimal exposure, and it has the capacity to sequester the carbon equivalent of 4,862 acres annually.


Cummins has a strong commitment to incorporating solar energy into its energy mix and has completed 65 solar array installations at 49 locations globally, including Australia, India, and North America. Since 2019, the company has completed 39 solar projects, with 18 of these installations in India, where Cummins boasts its largest solar footprint. These efforts underline the company's dedication to reducing greenhouse gas emissions, improving energy efficiency, and achieving zero emissions in its operations and products by 2050.