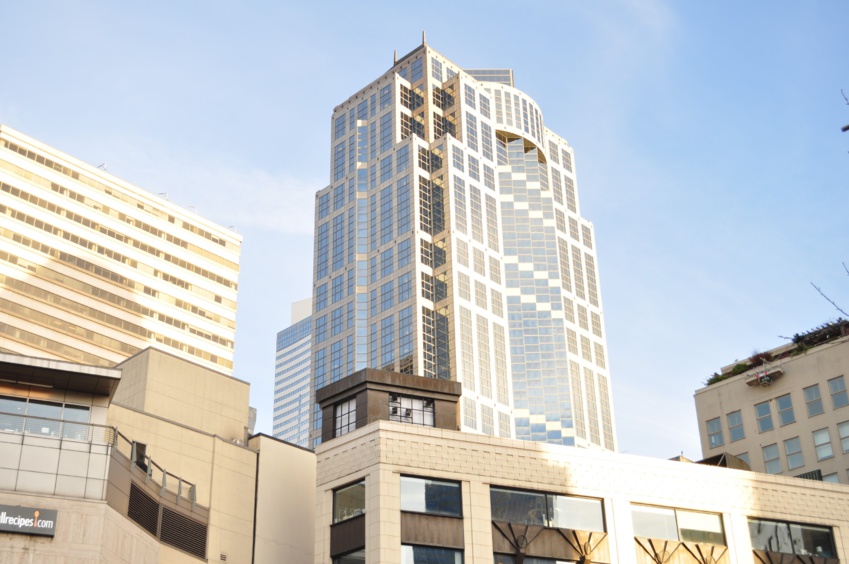 Two prominent figures from U.S. Bank, Vice Chair Gunjan Kedia and Senior Vice President Alli Yttreness, have been acknowledged by American Banker in their yearly list of the Most Influential Women in Banking and Finance.

Gunjan Kedia, who is a vice chair and part of the 16-member Managing Committee, heads the Wealth, Corporate, Commercial and Institutional Banking (WCIB) division. She supervises over 11,100 staff members and manages one of the company's three main business sectors, contributing to 38% of U.S. Bank's revenue as of June 30, 2023. This marks the sixth year in a row that Kedia has been featured on the Most Powerful Women in Finance list.

Alli Yttreness, who serves as the senior vice president and the director of regulatory controls in WCIB, was recognized in the publication's annual Most Powerful Women in Banking: NEXT list. This list spotlights women under 40 who are seen as potential future C-suite executives. The NEXT awards were announced in July, with a profile on Yttreness featured in American Banker.

"Strong, powerful women are shaping the future of our industry, and we are fortunate to have many of them at U.S. Bank," said Andy Cecere, chairman, president and CEO of U.S. Bank. "Gunjan and Alli are among those leading the way. We are a better company because of their unique perspectives and leadership. We applaud all of this year's honorees."

"These women represent so much more than world-class business acumen and inspirational leadership skills," said Chana Schoenberger, editor-in-chief at American Banker. "They symbolize the perseverance it takes to create meaningful change, the commitment needed to build stronger communities, and the creativity that's essential to drive the industry into a new age."

Leaders from U.S. Bank have been regularly honored in the Most Powerful program since it was established 21 years ago.