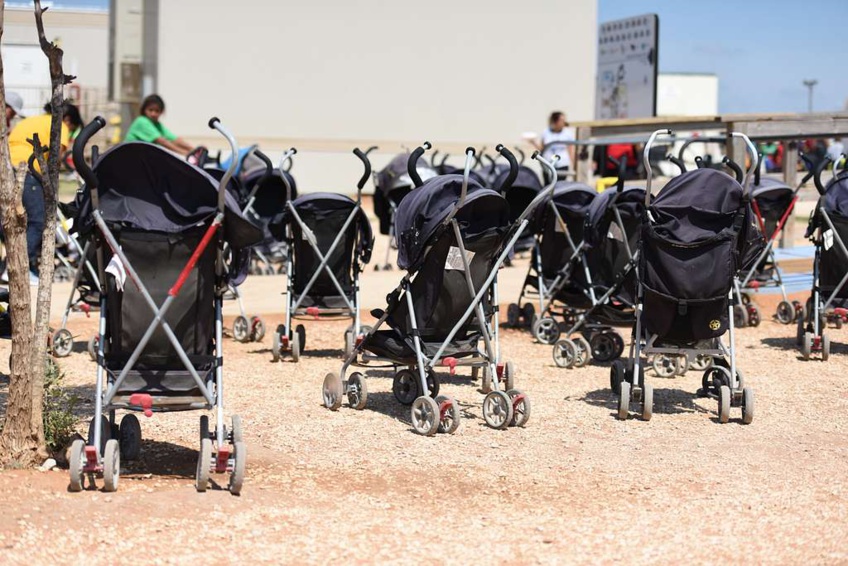 American Lumber, a partner of Georgia-Pacific, has strong familial and business connections to Uvalde, Texas. When a tragic event took place at Robb Elementary School on May 24, 2022, the American Lumber team felt compelled to assist. Georgia-Pacific, dedicated to supporting the communities where its employees and partners reside and work, backed American Lumber's initiative.
American Lumber, established by Barry Hendler, once had its corporate headquarters in Uvalde. BJ Hendler, the company's COO, and his siblings, Joe and Hollie Hendler, are all graduates of Uvalde High School. Their mother was an employee at Robb Elementary School, where the tragedy occurred. Despite the shock, the team at American Lumber was determined to help and received support from others who shared the same sentiment.
In collaboration with Georgia-Pacific and other organizations, American Lumber managed to raise $255,000, including their own contribution of $100,000. The challenge then was to decide how best to utilize these funds to support the grieving community both immediately and in the long run.
After considering various suggestions from the community and other organizations, American Lumber decided to collaborate with a reputable nonprofit in Texas, known for its expertise in dealing with tragedies. The Children's Bereavement Center of South Texas (CBCST) offers support to children who have lost a loved one, providing ongoing support groups, individual and family counseling, and professional education and training programs. Their aim is to help children and their caregivers navigate their grief, maintain family relationships, and develop healthy coping mechanisms.
With the leadership of American Lumber and the support of partners like Georgia-Pacific, the Uvalde Children's Bereavement Center of South Texas was established in a beautifully renovated space, previously an unused garage, donated by St. Philip's Episcopal Church. The center, inaugurated on June 29, 2023, now provides easily accessible counseling and other professional services to the community, including free therapy, support groups, camps, and crisis response services.
"This center is designed around the community and what they need," said Brenda Faulkner, the center's director of programs. "Working through the tragedy, and how it has impacted the community, and still impacts the community, is led by the children who were at Robb Elementary School the day of the tragedy. They are participating in our programs, and showing the rest of the community that we are here to help. The children serve as an example that if they are benefiting from receiving help and support, others can benefit too."
The Uvalde branch of the Children's Bereavement Center of South Texas (CBCST) offers its services to children, teenagers, and young adults aged between three and 24 across the southern region of Texas. Once a child is registered, the center's services can also be made available to their family members.
To know more, click
here
.