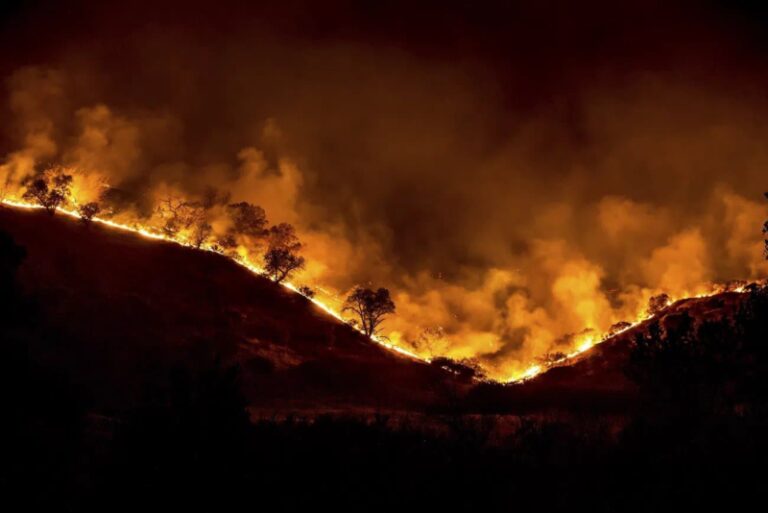 During the BMW Championship at Olympia Fields, each birdie scored by Collin Morikawa was a boon for the relief efforts in Maui, which had been ravaged by wildfires. For every birdie Morikawa scored, he pledged $1,000 to World Central Kitchen, a pledge that FedEx matched during the FedExCup Playoff event in Chicago.

Morikawa has a deep-rooted connection to Maui and the Lahaina community, as his grandparents were once restaurant owners in Lahaina. His bond with the community is strong and he is dedicated to aiding in its restoration.

FedEx has been collaborating with World Central Kitchen to provide aid to those affected by the disastrous wildfires in Maui. The first shipment from World Central Kitchen was delivered to Maui by FedEx on Friday, August 11th, and since then, 40 more shipments have been delivered in support of the relief efforts. As of August 16th, over 35,000 hot meals have been served by World Central Kitchen to first responders and residents displaced by the fires on the Big Island and Maui.

FedEx's Delivering for Good program works year-round with global disaster relief nonprofit organizations to provide aid when disasters strike communities worldwide.