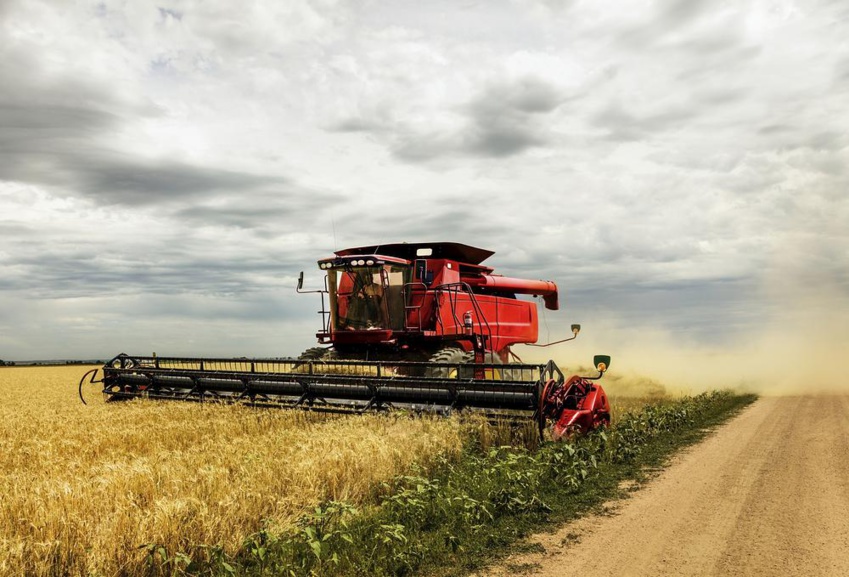 Case IH and New Holland, two of CNH Industrial's global agricultural brands, have received four 2023 ASABE AE50 awards from the American Society of Agricultural and Biological Engineers (ASABE). These prestigious awards honur the 50 most innovative food and agricultural products and systems of the year.

Case IH's first award went to the Early Riser® 2150S Front-Fold Split-Row Planter. Its 50-inch split-row offset (front to back) design maximises residue flow while reducing residue plugging for more efficient and agronomic operation. Precision row unit ground following, seed placement, and depth control are all provided by the planter. All settings are easily changed from the cab, allowing the farmer to make the necessary adjustments to maximize productivity.

The new Steiger® Series Tractor Three-Point Hitch system is the brand's second AE50-winning product. It's designed to boost the power and lift capacity of Steiger series tractors with wide frames. The revolutionary system now has a 20,000-pound lift capacity and a higher maximum lift height, allowing the tractor to handle a broader range of farm tasks.

The 2023 GuardianTM Front Boom Sprayer with PLM IntelligenceTM, which features all-new electronic controls and offboard connectivity, was recognised by New Holland Agriculture. Controls for the liquid management system in the cab and fill station have been upgraded, as has full integration with the Precision Land Management (PLM) intelligence infrastructure, which is provided by New Holland PLM connect systems and Raven Slingshot offboard interfaces.

The customer benefits from the PLM intelligence system by remotely delivering diagnostics, service information, and agronomic data to a phone, tablet, or home office, allowing them to make more timely decisions to improve overall profitability and productivity.

The second award went to New Holland's Pro-BeltTM Series Variable Chamber Round Balers. The balers feature an ActiveDropTM rotor drop floor, which provides the durability that baling contractors and heavy users require. The ActiveDrop rotor drop floor alerts the operator when the load on the rotor approaches maximum capacity. This allows the operator to adjust the baling speed to avoid rotor overload and increases overall productivity.

These awards recognize CNH Industrial's ongoing dedication to creating customer-inspired, innovative products.