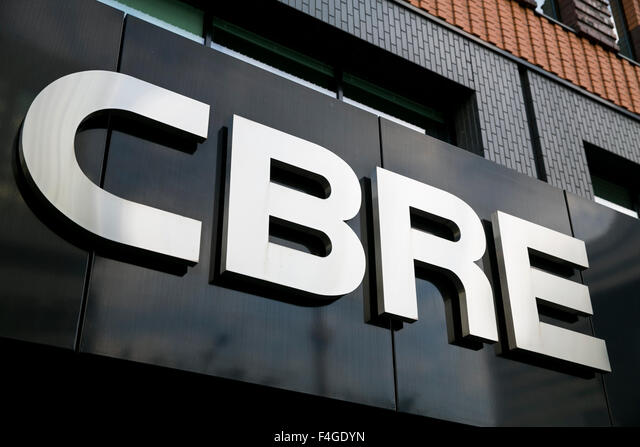 Liz Atlee, CBRE's Chief Ethics and Compliance Officer, has been named one of the Association of Latino Professionals for America's 50 Most Powerful Latinas (MPL) (ALPFA). This is her third time receiving this prestigious award.
Liz oversees CBRE's robust global Ethics & Compliance Program as Chief Ethics & Compliance Officer. She ensures that the program encourages employees, vendors, and stakeholders to follow CBRE's Standards of Business Conduct and RISE values.
"The MPL list highlights 50 Latinas who are creating systemic change by redefining and positively influencing the power dynamic across the country. These are names we should all know as their impact is transforming global business, culture and communities," said Damian Rivera, ALPFA's CEO.
The list of the 50 Most Powerful Latinas was unveiled at ALPFA's annual conference, drawing attention to the significant contributions, power, and influence driving economic, business, and social decisions made every day by Latina leaders. ALPFA is the oldest professional association in the United States serving Latino professionals and students.
"I am proud to be recognized by the Association of Latino Professionals for America and represent Latinas in leadership at CBRE,"
said
Liz .
Corporations that give Hispanic women opportunities to lead demonstrate to their clients, stakeholders and employees that inclusion is truly an organizational priority."