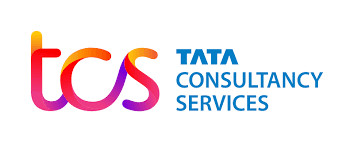 Food insecurity is a complex, multi-faceted problem that threatens more than 2 billion people worldwide. When used intentionally and strategically, digital tools and technology can support a variety of personalized services for farmers on their mobile phones, such as agro advisory, best practices, alerts, weather forecasts, and supply chain management. Farmers can reduce risk by understanding predictive analytics for crop acreage and yield, crop health, soil status, weather and pest forecasts, and resource quality assessment.

The challenge is in comprehending, scaling, and increasing accessibility to these solutions. Without these tools, food insecurity will worsen as the world's population grows. Food security will be achieved when all individuals have physical and economic access to enough, safe, nutritious food to meet their dietary needs and food preferences at all times. On November 2, 2022, from 1:00-2:00 ET, hear from Changing Tastes and Tata Consultancy Services about how food security can be achieved.

Panellists include:
•

Arlin Wasserman, Founder and Partner, Changing Tastes

Alexandra Whittington, Futurist, TCS

Jon Trask, CEO and Founder, Dimitra Incorporated
As part of the Digital Empowers program, this virtual forum is the sixth in a series addressing our most pressing societal challenges. TCS has collaborated with Chief Executives for Corporate Purpose (CECP) and PYXERA Global through Digital Empowers to foster cross-sector collaboration by leveraging cutting-edge technology and digital innovations to make progress on critical social issues such as the transition to a circular economy, food security, the future of work, access to healthcare, and more.