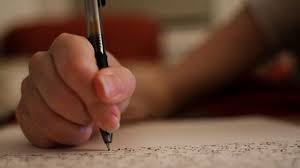 Birch Aquarium at Scripps Institution of Oceanography at UC San Diego made an announcement on Wednesday regarding the distribution of scholarships to a large number of students during the 2022-2023 academic year. This accomplishment signifies a new record for the organization, with over $375,000 granted.

The scholarships were made possible through the support of generous donors, enabling the provision of financial assistance to more than 22,000 students. The recipients benefited from a variety of programs offered by Birch Aquarium, including Discovery Labs, Beach Teaches, Aquarium Express Outreaches, and self-guided field trips.

Notable contributors this year included prominent foundations and organizations such as the Dr. Seuss Foundation, Illumina Corporate Foundation, The JEMProject, the Pincus Family Foundation, Price Philanthropies, SDG&E Foundation, U.S. Bank Foundation, Hervey Family Fund, and Dr. Charles F. Kennel and Dr. Ellen J. Lehman.