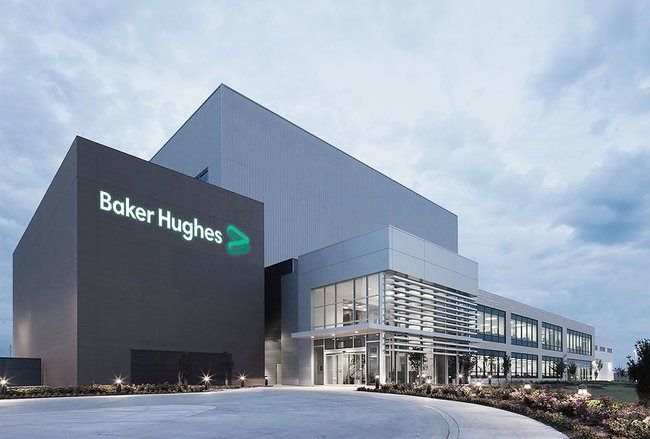 Baker Hughes, an energy technology company, announced a $50 million investment Monday to support Texas' only Black-owned banking institution as part of its commitment to supplier diversification and racial equity advancement through meaningful change across four key values - grow, collaborate, lead, and care.

The $50 million deposit in J.P. Morgan Asset Management's Empower share class will support Unity Bank of Houston, a Minority Depository Institution Program participant (MDI). The Empower share class, established in 2021, aims to assist institutions such as Unity Bank in bringing about long-term positive change in underserved communities. MDIs aid in the expansion of Black, Hispanic, and Latino-owned small businesses. Customers are essential for a Black-owned bank to thrive; however, due to a lack of assets in comparison to larger banks, these banks have been on the decline in recent years. Baker Hughes has had its corporate headquarters in Houston for decades and is proud to support Unity National Bank of Houston, the state's only Black-owned bank.

"We have a responsibility to improve and support the communities in which we live and work," said Baker Hughes Chief Financial Officer Nancy Buese. "As part of our commitment to increase supplier diversity and create lasting and sustainable change, this investment will enable Unity Bank to increase its offerings and drive meaningful impact within the communities it serves."

"Unity National Bank is honored and enthusiastic about our collaborative relationship with Baker Hughes via Empowering Change, facilitated and led by our mentor and shareholder, J.P. Morgan," said Kwame Nkrumah Cain, head of Strategic Initiatives & General Counsel at Unity National Bank. "I believe that Empowering Change is transformative to Unity National Bank and is indicative of Baker Hughes' and J.P. Morgan's commitment to strengthen Unity National Bank's foundations and scale. I truly believe that J.P. Morgan's and Baker Hughes' mentorship, guidance and partnership will assist us in transitioning our community development efforts for the next generation and enable us to enhance and support economic development in low- and moderate-income communities."

"I'm proud of Baker Hughes for prioritizing supplier diversity and continuously seeking to conduct business with minority-owned businesses," said Lynn Buckley, Baker Hughes' Supplier Diversity & Business Development Sourcing leader. "In 2022, we nearly doubled utilization of small and diverse businesses across the organization, and we hope to continue this trend in 2023."

In partnership with Baker Hughes' Diversity, Equity and Inclusion (DEI), Treasury, and Supplier Diversity teams, the investment furthers Baker Hughes' strategy of supporting organizations with shared values, demonstrated leadership, evidence of impact, financial soundness, and the capacity to implement initiatives and evaluate their success. The Baker Hughes Foundation announced a $1 million grant to four Historically Black Colleges and Universities (HBCU) for the 2022-23 academic year in 2022, as part of the company's long-standing mission to promote education and opportunity in the communities where Baker Hughes employees live and work.