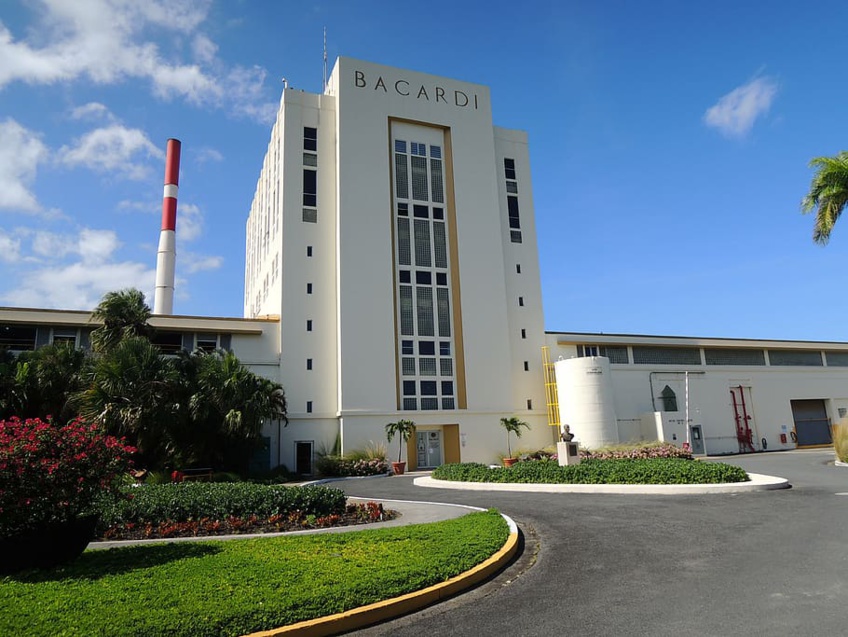 On the occasion of Earth Day which falls on April 22, Bacardi, a family-owned company, is introducing a new environmentally-friendly initiative at its global headquarters located in Bermuda. The primary objective of this initiative is to reduce the carbon footprint of the company and also to create a working environment that promotes employee well-being. Bacardi, which is the world's largest privately-held international spirits company, has recently installed new solar paneling on the roof of its office.
This solar paneling will generate more than one third of the site's energy requirements. Additionally, the company has installed a new state-of-the-art chiller system which will cut the building's total energy usage by more than 40 percent annually. These efforts will significantly reduce the building's CO2 emissions by more than 70% every year.
Apart from these initiatives, the company has installed four large tanks on the roof to capture rainwater which will be used for various purposes such as the lawn, fire sprinklers, and after filtration, for the office bathrooms and kitchens. These environmental upgrades will also contribute towards promoting a better work environment. For example, the new chiller system will improve indoor air quality, while the installation of LED lighting will improve the quality of light, and reduce energy use. To encourage employees to spend more time outdoors, additional seating and community spaces will be added outside.
Bacardi is committed to being a responsible company that values people and the planet. It has taken several measures to reduce plastic pollution such as removing all single-use plastic from its global headquarters, and replacing it with reusable cups, plates, and utensils. Bacardi has also partnered with the Beyond Plastic Bermuda campaign to educate the local community about the dangers of plastic pollution and to encourage actions to reduce single-use plastic on the island.
The company's focus on sustainability and employee well-being has earned it the Great Place to Work® certification. In addition, Bacardi has launched its 'Shake Your Future' program in Bermuda to help unemployed people gain skills and training to secure jobs in the hospitality industry as bartenders. The company celebrated its 161st anniversary by planting cedar trees in Bermuda's Riddell's Bay Gardens and Nature Reserve to help protect the biodiversity of the island.
Bacardi's extensive Environmental, Social & Governance (ESG) program, named Good Spirited, has set ambitious targets to contribute towards creating a better world. With its commitment to investing in the planet and being more environmentally friendly, Bacardi is an excellent example of a company taking steps to have a positive impact on its offices and production sites.
To find out more about Bacardi's sustainability commitments and its vision, click
here
.