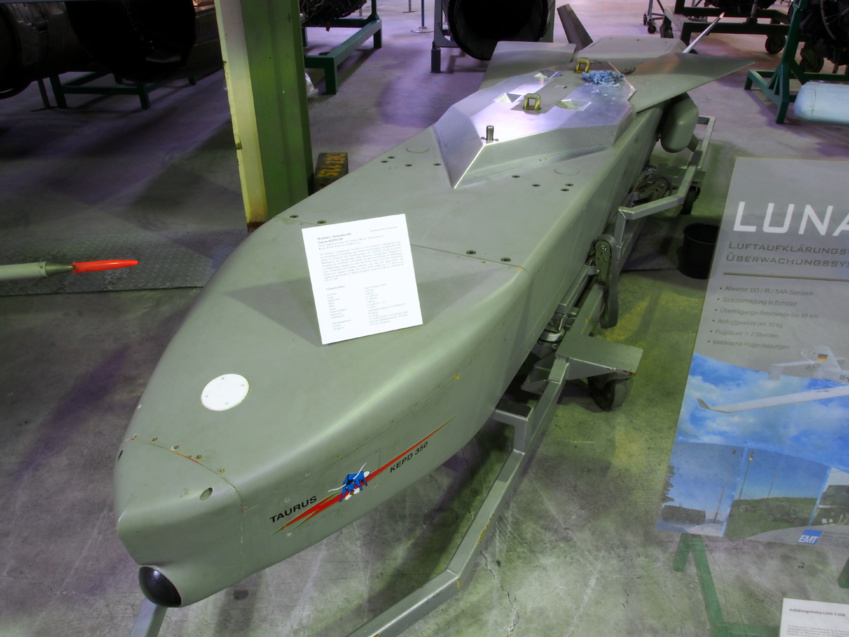 Discover the Power of BXP's ESG Strategy: Building Success, Strengthening Communities, and Unleashing Opportunity

At BXP, we are more than just real estate developers. We are visionaries on a mission to transform properties into extraordinary spaces that elevate client achievements, empower communities, and drive progress. Our commitment to environmental, social, and governance (ESG) principles fuels our belief that responsible ownership, investment, and management of real estate can create positive change for the economy, society, and the planet. In 2022, we relentlessly pursued measurable social and environmental impacts, remaining dedicated to our cause.

In the grand tapestry of our industry, we hold a vital role in upholding the economic vitality of cities and communities, combatting the climate crisis, and cultivating diverse and inclusive workplaces. As steadfast long-term investors in our people, properties, and communities, we take immense pride in our leadership position in sustainability and our relentless pursuit of ESG goals.

Let's look back at the remarkable highlights of 2022:

Steadfast progress towards achieving carbon-neutral operations by 2025

A commitment to set science-based targets for achieving net-zero emissions across all scopes by 2050

Accomplishment of energy and water reduction targets

Successful issuance of an additional $750 million in "Green Bonds"

Execution of impactful diversity, equity, and inclusion initiatives and the attainment of set goals
We are excited to invite you to the second annual ESG Investor Update hosted by BXP on Wednesday, May 31, 2023, at 2:00 PM Eastern Time. This exclusive webcast will be expertly moderated by our President, Doug Linde, and feature captivating presentations by Ben Myers.

Additionally, the Co-Chairs of BXP's esteemed Diversity, Equity, and Inclusion Council, Amy Gindel, SVP, Finance & Planning, and Blake Levy, VP, Construction, will share their invaluable insights. Mark your calendars and join us for this illuminating event, accessible in the Investors section of our website at www.bxp.com. Together, we'll embark on a transformative journey towards a brighter, more sustainable future.