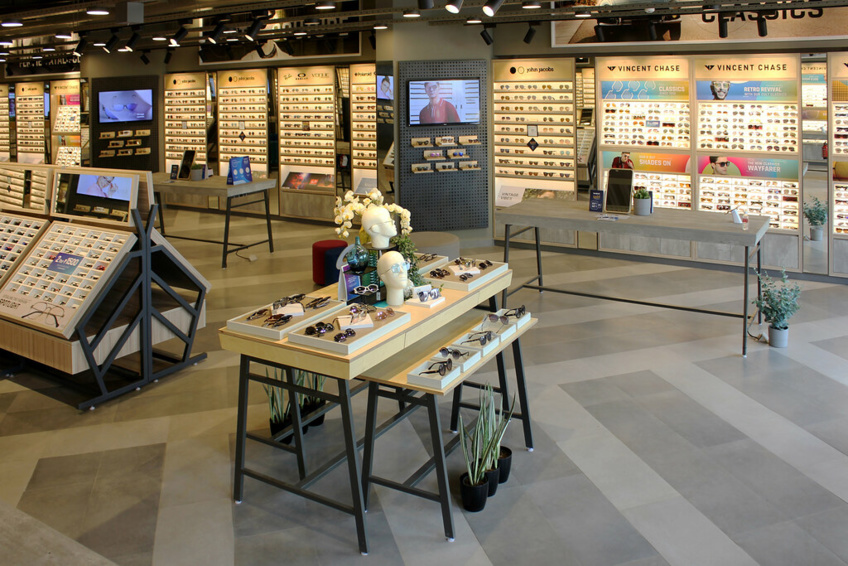 In India, around 53% of the population suffers from limited vision requiring prescription glasses. Despite this the number of optometrist compared to the surging population is very low.

Refractive error-based blindness has a wide range of effects, including difficulties in pursuing education and decreased economic production.

To mitigate such challenges, the Lenskart Foundation, founded in 2020, has a clear and simple goal - increase access to eye care facilities across India in order to curtail refractive-error-based blindness, especially since 80% of blindness and visual impairments are avoidable.

Furthermore, visual impairments have a significant impact on children's education and development, therefore it is very important to provide priority and focus on children so that their future can be secured.

Lenskart Foundation is anchored by the vision and drive of its chairman, Nidhi Mittal Bansal. To further its purpose, the Foundation has recently opened its fourth Child Eye Care Centre in Sanjay Colony, South Delhi, in one of Delhi's largest and oldest slums.

The center will help more than 5,500 children and offer eye check-ups to a population of around 23,000 underprivileged individuals. It will also provide assistance and monitor any further eyesight deterioration.

We trust this is a great opportunity for us to make a difference in this colony because there is currently no accessible eye-care facility within a nearly 30-km radius. This is the 4th small step toward us making eye tests and corrective eyeglasses accessible to every Indian. With a special and priority focus on children, we want to curb the school dropout rate which at present is 25%. The facility is also equipped to examine adults along with their kids," said Nidhi Mittal Bansal, Chairperson, Lenskart Foundation.

She went on to add, "We plan to open 100 to 150 Child Eye Care Centres in the next two years, giving everyone within 4-kilometer radius access to eye care and corrective glasses, if needed."

In order to meet its objectives, the Foundation is using a three-pronged approach- awareness, accessibility, and advocacy.

The ultimate goal of the Foundation is to lift the veil of darkness towards a brighter future.