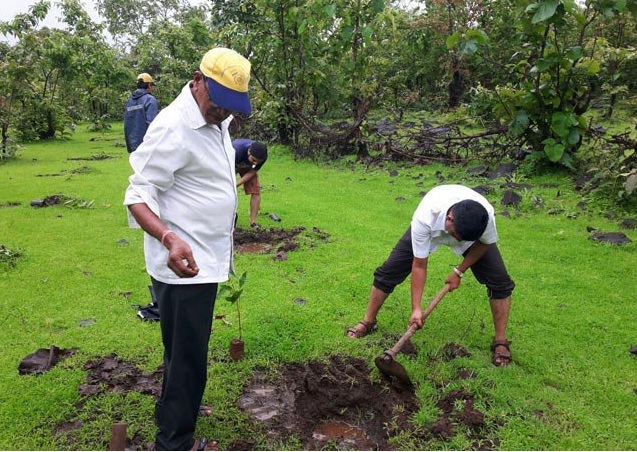 The Arbor Day Foundation completed 535 community tree planting projects, more than any other year in its history, in a year in which it announced a commitment to bring renewed focus to neighbourhoods in greatest need.

"This record-breaking year is a testament to the unmatched network of tree-planting partners we have throughout the United States and around the world. Thanks to these dynamic local organizations, the Arbor Day Foundation is constantly expanding our impact to redefine what a tree can be for our communities," said Dan Lambe, chief executive of the Arbor Day Foundation.

"We're energized not just by the number of trees planted in 2022, but by our focus on getting those trees planted in the communities that stand to benefit from them most."

More than 500,000 new trees have found homes in urban areas as a result of the community tree plantings — nearly 275,000 trees were distributed, and another 250,000 trees were planted. The project involved approximately 175 cities in all 50 states as well as 16 other countries, including Mexico, Malaysia, and Guatemala. The Foundation's corporate partners make many of the community tree plantings and distributions possible.

The Arbor Day Foundation intends to continue and expand its use of technologies and data from reputable sources such as NatureQuant, the US Census Bureau, WRI, and ESRI to help guide its work in communities and forests. With a goal of planting 500 million more trees by June 2027, this approach will be critical in ensuring that its efforts provide meaningful, measurable, and long-term benefits to the people and places most in need of trees.