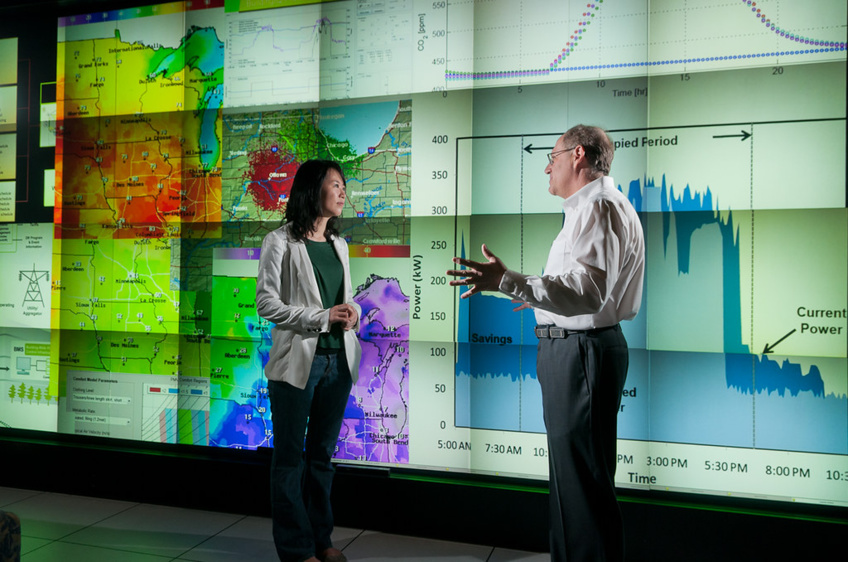 Every year on October 5, advocacy groups make an effort to highlight and increase the awareness of the benefits of energy saving.

Since years, 3M has been a leader in addressing the challenges and opportunities presented by energy efficiency, and recently, it has been recognized for its ongoing efforts.

Earlier this year in September, the US Department of Energy's Office of Energy Efficiency and Renewable Energy recognized 3M as a leader in energy management. It qualified for the national award by establishing an energy management system certified to ISO 50001 - the global standard for energy management.

The DOE also recognized 3M as the top US business in 2022. Because of its "dedicated energy management efforts", the company has "reduced operating costs, reduced carbon emissions and increased reliability."

Reliability of the power supply strengthens the company's brand image.

The DOE also highlights 3M's "history of outstanding contributions to the achievement of the Sustainable Development Goals", noting that the company established its energy management division in 1973 since setting and achieve the sustainable development goals.

3M LATAM has also qualified for the Clean Energy Minister's Insight Award 2022 for Energy Management for ISO 50001 certifications in the LATAM region, earlier this year in September. 3M presented a case study to share their ideas and the benefits of their energy management system.

In 2019, 3M won the international award program's highest honor, the CEM Award for Excellence in Energy Management.

In September, Andrew Hejnar, Director of Energy at 3M, won the NASA Prediction of Global Energy Resources (POWER) / RETScreen Recognition of Excellence in the Facility Owners and Operators category, for the achievement of using NASA's POWER Project solar and weather data sets in the United States, Canada, and around the world.

During the first quarter, the U.S. Department of Energy awarded 3M's Better Factory Better Practices Award for the company's Handbook 81 Energy Design Requirements & Guidelines. 3M received an award at DOE's Better Buildings Summit, Better Plants, an event that recognizes partners implementing innovative energy-saving methods.

3M is committed to innovating so as to decarbonize the industry, accelerate climate solutions and improve our environmental footprint. It plans to invest $1 billion over the next 20 years to accelerate its environmental goals, including new commitments to achieving carbon neutrality by 2050. By 2030, it aims to improve the quality of water that returns to the environment after it is used in manufacturing and reduce the use of virgin plastic from fossils to 125 million pounds (nearly 56,700 tons) by 2025.