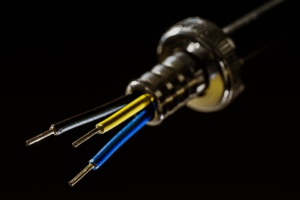 Dailycsr.com – 29 July 2016 – The sustainability report of Xylem for 2015, talks about "Back to the Future with Human-Powered Pump". Saajhi is Xylem's "treadle pump" that moves water with the help of human motion and weight.
The said pump design has been made keeping the "smallholder farmers" based in rural regions in mind, so that they get to water their land in a more efficient manner. The Saajhi pump has won the "Silver Edison Award" for the year of 2015, under the category of "inventiveness in the agricultural" sector.
With the help of the said pump, farmers in Asia, Africa, and South as well as in Central America's rural areas have increased their production level, while crop yield has gone up by three times, at the same time cutting down on labour and "saving water" consumption in comparison to the "traditional furrow irrigation" method.
Informing about Xylem, Ethicalperformance writes:
"Xylem is a leading global water technology company committed to "solving water" by creating innovative solutions to meet the world's water needs. The Company's products and services move, treat, analyze, and return water to the environment, in public utility, residential and commercial building services, industrial and agricultural settings".
The entire sustainability report of Xylem is available
here
.
References:
ethicalperformance.com