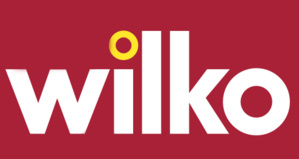 Dailycsr.com – 29 January 2016 – Wilko, a high "street retail chain, has been subjected to heavy penalty for the death of a worker in its premise.
The tragic death occurred when an employee of Wilko was "crushed between two forklift trucks". The unfortunate incident took place in the "Worksop distribution centre" of Wilko.
As a result to this mortal mishap, the company is under a penalty. The fine for the dead employee coupled with penalty amount is going to cost Wilko about "£400,000".
The victim was named George Hancock. He was operating a small truck that was powered by electricity. The on duty employee met with his untimely death when another large truck that was running on diesel came knocking on to Hancock's truck that was smaller in comparison.
The court of Nottingham Coroner, through one of its "inquest jury", recorded "a verdict" of this accidental death in the month of December 2013.
References:
http://www.healthandsafetyatwork.com/