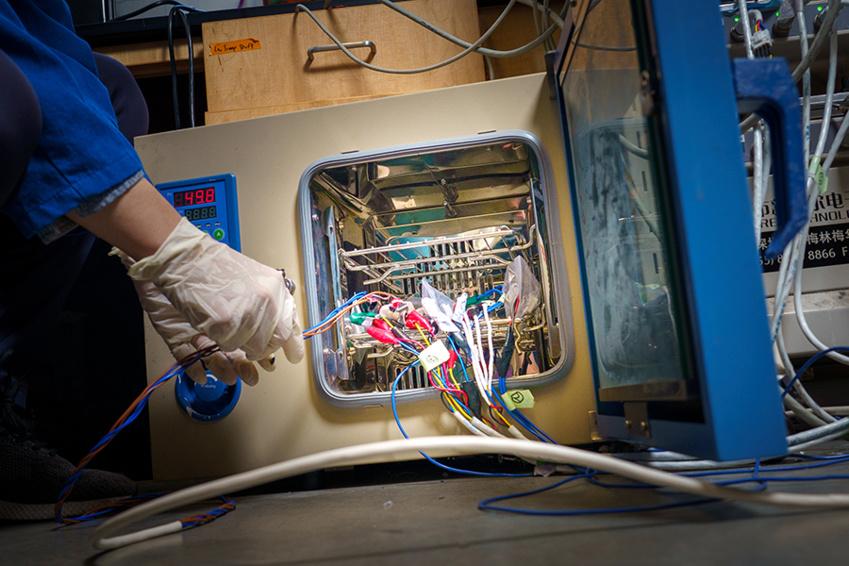 Koch Strategic Platforms is leading a $90 million Series D funding round in
Wildcat Discovery Technologies
- a company that uses its own proprietary technology to rapidly develop new battery materials in pursuit of a "super cell" which can power electric vehicles (EV). Its proprietary technology uses three emerging technologies, including that of cobalt, nickel and lithium to create a its high energy density battery.
This is relevant and important because it removes the production process, improves transparency and visibility in supply chains.
This is why KOCH is making its second investment in Wildcat in recent years, said Jeremy Bezdek, Managing Director of KSP.
"Wildcat is a visionary company focused on innovative solutions to the challenges limiting the lithium-ion battery market."
Wildcat Technologies aims to have "supercells" ready for commercialization within the next two years. It will channelize the funds received from the additional funding by adding staff, boosting its research capacity and for expansion purposes.
Other investors in this round include Eastman Kodak and Fifth Wall Climate.
"As a truly multi-industry laboratory, Koch is an ideal partner to help develop the next generation of EV batteries," said Mark Gresser, Wildcat's CEO. "We are excited to work with them again as they strive to bring innovative products to market."