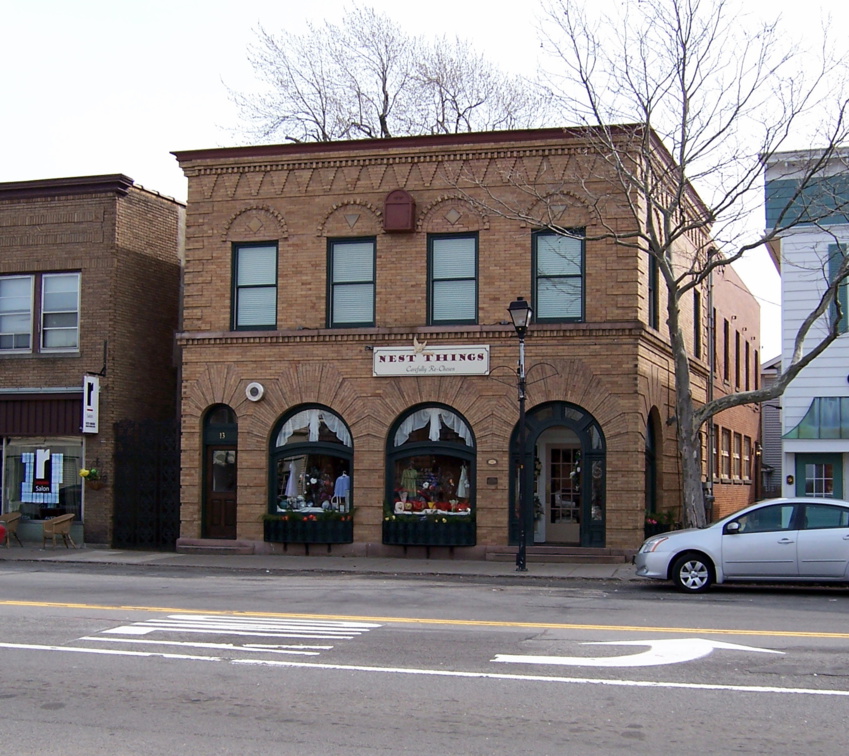 In the 2023 Corporate Citizenship Awards, Webster Bank has been recognized once again as a leading corporate donor by the Boston Business Journal. This honor is bestowed upon corporations that have made significant charitable contributions in their regions. The Boston Business Journal publishes this list every year to highlight companies that are committed to giving back to their communities.

"We are honored to once again be recognized by Boston Business Journal for our ongoing support of organizations that do so much to create opportunity and economic vitality in the Boston area," said Marissa Weidner, Chief Corporate Responsibility Officer at Webster.

This year, a total of 100 companies have earned the honor by donating a minimum of $100,000 in cash to charities based in Massachusetts last year. The recognized companies this year span various sectors such as financial and professional services, health care, technology, retail, and professional sports.

Webster Bank, which often contributes through both the corporation and its charitable foundation, will be celebrated alongside other honorees at the 18th Annual Corporate Citizenship Awards hosted by the Boston Business Journal. The event will take place on Thursday, September 7 at the Seaport Hotel located at 1 Seaport Lane, Boston.

"It is with honor that we present our list of the Top Charitable Contributors in Massachusetts – in 2022. Collectively, they gave $423 million in cash contributions – a true example of the business community coming together to help those in need. We are proud to celebrate these organizations who give both money and time to make Boston a stronger and better place for all." said Boston Business Journal Market President and Publisher Carolyn Jones.