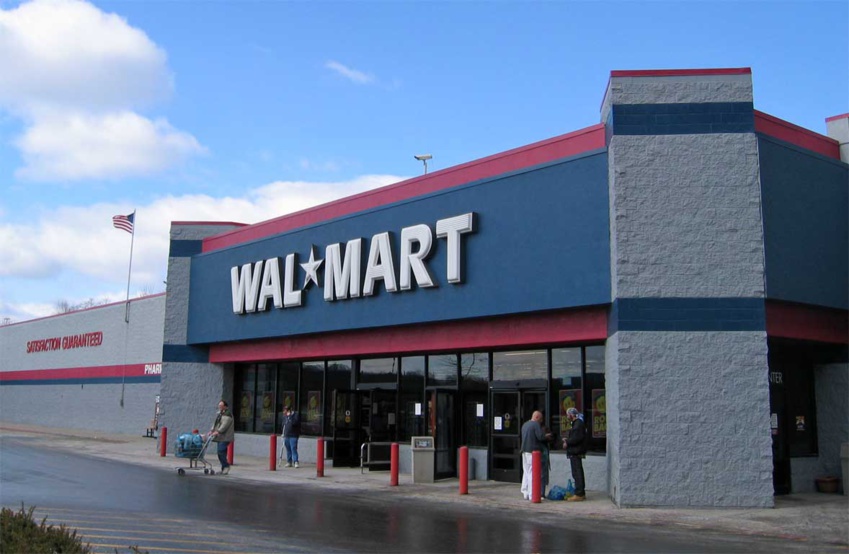 The world is full of big issues, which are at times so big that they can easily make us feel small. But miracles do happen, especially when people collaborate and work together to help their communities. Collective actions can indeed have a big impact.

So we ask ourselves: How can we do better? How can we do more for communities, and more often? How are we answering calls from customers and associates to create more opportunities to direct their own dedication to the causes that matter most to them?

The answers to these questions have led us to something totally new.

To this end, Walmart is launching a new way of delivering that's designed to spark collective action, and create a big impact in communities across the country.

Its called Spark Good. It makes giving and receiving easier than ever. Spark Good brings a powerful set of resources to one convenient location on Walmart.com, providing easy access to non-profit programs along with tools to empower customers and associates to rally support for the causes that matter most to them.

To this end, Walmart has created two cool programs, called Round Up and Advanced Registry, which make it easy to personalize donations.

• Walmart's Spark Good Round Up allows customers to round up their total purchase and donate change at checkout on Walmart.com and in the Walmart app to a public charity of their choice. It is customizable and very easy to use. While most fundraisers allow customers to donate to a predefined charity partner, Spark Good Round Up places the community bang at the center and the customer in the driver's seat.

• Spark Good Registry acts as a child or wedding registry, where public charities can create and manage registries for the products they want and need, allowing customers to secure payments Their contributions support the areas that will have the greatest impact. What used to be the Registry for Good, the Spark Good Registry is now more customizable for charities, allowing them to submit charity receipts and thank their donors.

With these great resources at hand, nonprofits and customers can indeed create some feel good sparks.

Walmart also has an Impact Dashboard which allows customers to see how Walmart and others in their community are supporting their favorite charities. TO begin with, Walmart will be offering $50 gift cards to the first 2,500 local public charities that are verified on the Spark Good platform or those that sign up for Spark Good Round Up.

Walmart is committed to continuing our long history of community building and believes that when we come together, we can create good.