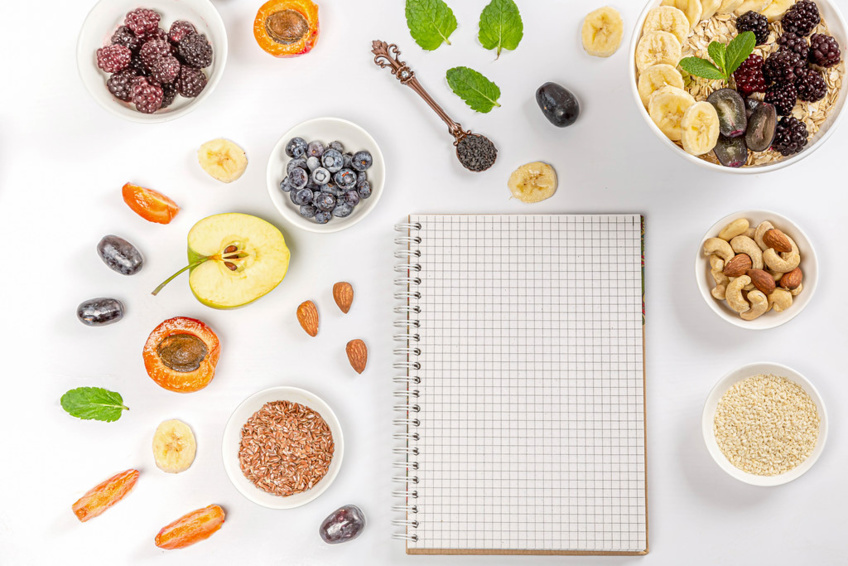 Last month, at the Improving Health in Rural America event at the Press Club in Washington, D.C., the Walmart Foundation announced a $600,000 grant to Boys & Girls Clubs of America, supporting child nutrition and food access programming for Clubs on Native Lands.

The grant is part of Walmart and the Walmart Foundation's Healthier Food for All initiative, which aims to improve food access and nutritional food programming in areas with limited access to healthy foods.

The announcement capped off the Improving Health in Rural America event, which brought together a panel of healthcare innovators and leaders to discuss how to improve health outcomes in rural or underserved areas. Walmart collaborated with Medscape and WebMD to lead this important conversation through a panel discussion and audience participation, which included attendees from medical, civic, and governmental organizations.

"Thanks to the generosity of the Walmart Foundation, we are proud of the impact we've made in the lives of youth across Boys & Girls Clubs on Native Lands, and we are thrilled to continue expanding this food access program over the coming years," said Carla Knapp, National Vice President, Native Services, Boys & Girls Clubs of America.

"This program not only provides Club members ongoing access to healthy foods, nutrition education and cultural teachings, but it also has a multigenerational, ripple effect – as this generation becomes more aware of food choices and accessibility strategies, they will be equipped to pass along their knowledge to future families of their own."

Walmart and Medscape collaborated earlier this year to release the first and largest study assessing barriers to care in rural and non-rural communities. The study includes perspectives from 10,000 healthcare providers on care delivery solutions.