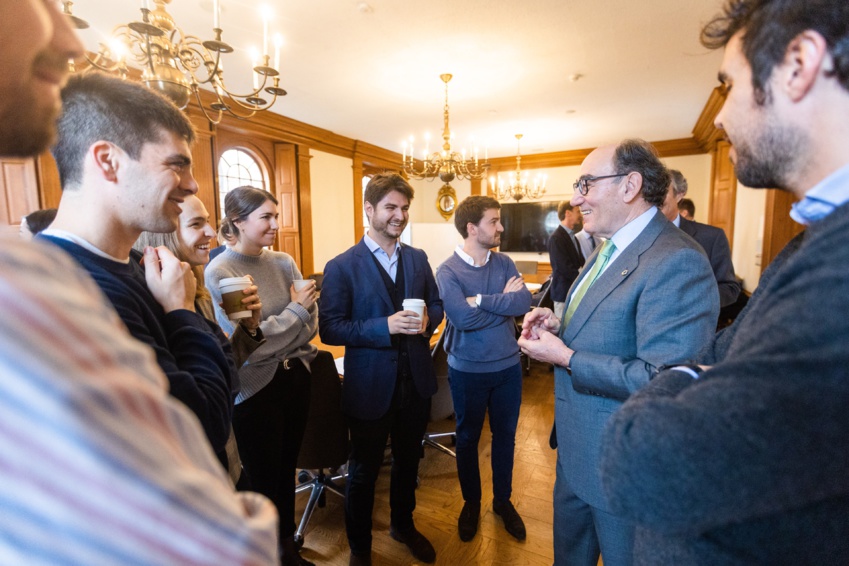 Viatris Inc., a worldwide healthcare firm, has been recognized in the 100 Best Corporate Citizens ranking by 3BL, a platform that highlights the ESG (environmental, social, and governance) efforts of top companies and non-profit organizations. This ranking acknowledges exceptional ESG transparency and performance among the largest 1,000 public companies in the U.S.
The ranking is determined based on 184 ESG factors across seven categories: climate change, employee relations, environment, governance, human rights, stakeholders and society, and ESG performance.
Lina Andersson, the Head of Corporate Social Responsibility at Viatris, stated that their commitment to being a responsible corporate citizen aligns with their goal of enabling people around the world to lead healthier lives at all stages. She added that this honor validates their team's dedication to creating sustainable access to medicine on a large scale and promoting responsible operations for their stakeholders, local communities, and patients.
The ranking methodology was developed by 3BL and applied to all companies listed on the Russell 1,000 Index, which investors use as a benchmark. The research was conducted by ISS ESG, the responsible investment research division of Institutional Shareholder Services.
The ranking is compiled using only publicly available data and information, rather than questionnaires or company submissions. Companies can verify the data used for the ranking free of charge. The data used for the 2023 edition of the 100 Best Corporate Citizens ranking was collected from July 2022 to July 2023.
To see the complete report of the 100 Best Corporate Citizens of 2023 ranking and methodology, click
here
.
To know more about Viatris' 2022 Sustainability Report, click
here
.