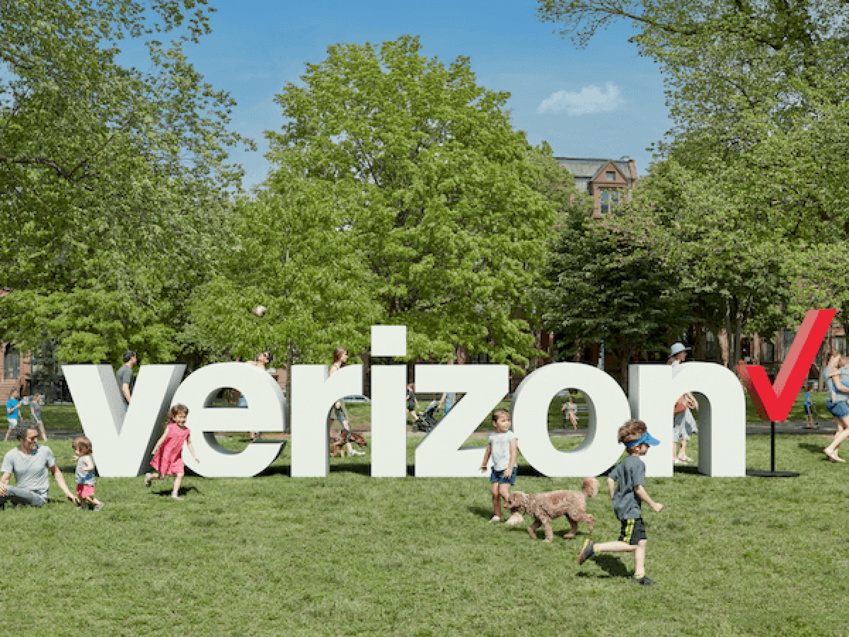 Verizon has declared the availability of new grant funding opportunities for small businesses, amounting to $500,000, through its Verizon Small Business Digital Ready initiative. This initiative, in collaboration with Next Street and Local Initiatives Support Corporation (LISC), aims to equip small businesses lacking resources with the necessary tools to flourish in the digital economy.

By registering on the platform, small business owners gain free, customized access to over 40 online courses, mentorship from industry professionals, networking events, one-on-one expert coaching, and the chance to apply for grant funding. A survey of registered small business owners revealed that 99% found the courses beneficial for their businesses.

Rose Stuckey Kirk, Chief Corporate Social Responsibility Officer at Verizon, stated that since its launch in 2021, Verizon Small Business Digital Ready has supported over 200,000 small business owners across the country. The initiative leverages Verizon's resources, tools, and network of experts to aid small businesses and contribute to their local communities.

To enhance user experience, Verizon Small Business Digital Ready has been updated with new content like short videos, articles, and audio clips, and has been redesigned to guide small business owners to the resources and tools best suited for them.

From October 12 to December 20, 2023, small businesses can apply for this round of grant funding by registering on the Verizon Small Business Digital Ready portal and completing at least two of the following: courses, coaching, or community events. Those who complete the application could receive a $10,000 grant.

The initiative offers courses on essential topics like marketing strategy development, employee experience improvement, cybersecurity, and leveraging social media channels for growth. It also provides access to expert mentorship, allowing small business owners to receive ongoing advice and support from experienced professionals. The portal, available in Spanish, also offers one-on-one coaching from experts and community events.

"To harness and take advantage of the growth of the digital economy, small business owners must have access to the latest information and best practices around marketing themselves to their customers and running their businesses effectively online," said Sharon Lee Thony, Founder & CEO of SLT Consulting and Verizon Small Business Digital Ready instructor.

"Registering for free online courses like those on Verizon's Small Business Digital Ready platform is a great way to not only tap into critical skills in areas like marketing or branding but also for engaging with mentors and networking with other entrepreneurs."

This initiative aligns with Verizon's objective to empower 1 million small businesses by 2030 with the necessary tools to prosper in the digital economy. This is part of Verizon's responsible business strategy, known as Citizen Verizon. More information about Verizon's commitment to responsible business practices can be found at CitizenVerizon.com.