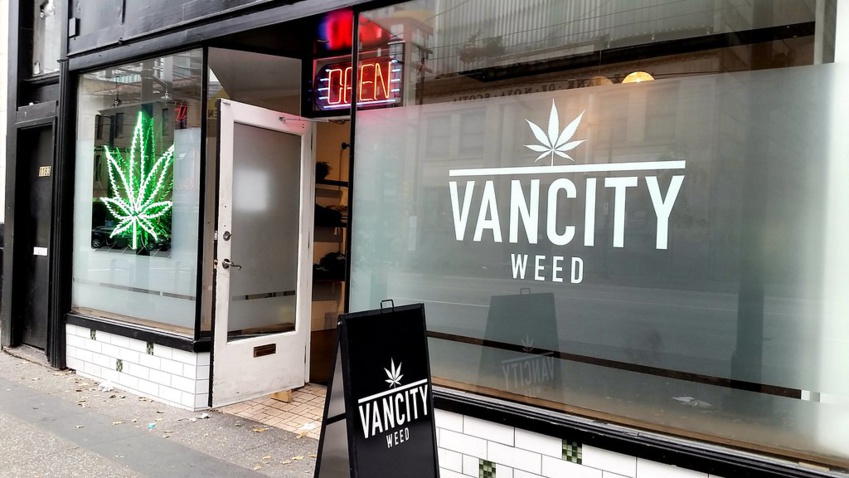 Introducing Vancity's 2022 Annual Report: We're here to support you through challenging times. Discover how we're driving a transformed economy that prioritizes our planet and ensures equity for all. Visit vancity.com/AnnualReport to learn more.

Taking action on the climate crisis remains a top priority for Vancity. This year, we released our inaugural climate report, showcasing our progress in achieving net-zero emissions across our loans and mortgages by 2040. We're also meeting our commitments as part of the Net-Zero Banking Alliance (NZBA). Our climate report includes transparent disclosures on managing climate risks and opportunities, aligning with the Task Force on Climate-related Financial Disclosures (TCFD), and comprehensive greenhouse gas emissions data and methodology.

Vancity's annual reporting goes beyond numbers, highlighting inspiring stories about our members and their communities.

We utilize our assets to create lasting value in communities. From providing essential services to newcomers in Canada to developing products and services that foster an equitable transition to a low-carbon economy, and directing financial capital towards underserved groups, Vancity is committed to making a difference.

Here are some of the report's highlights:

Our commitment to the Progressive Aboriginal Relations™ certification program
Recognized as one of Canada's Top 100 Employers
Financed the construction or renovation of 3,666 units of affordable housing
Opened over 1,700 Resettlement Assistance Program accounts for members primarily from Afghanistan, Syria, and Ukraine
Specialized grants supporting emissions-reducing retrofits for non-profit housing providers
Financed 617,024 square feet of energy-efficient buildings
Launched Home Energy Advice, a support service offering expert advice to help members reduce emissions
Grew total assets and assets under administration from $33.2 billion to $34.3 billion
Invested $16.8 million back into the community through not-for-profit organizations and businesses

Vancity's values-based banking model aligns with the United Nations' Sustainable Development Goals. Our annual reporting adheres to the International Integrated Reporting Framework, the Global Reporting Initiative Sustainability Reporting Standards, and relevant metrics of the Sustainability Accounting Standards Board (SASB). This marks our third public report on our commitment to the UN Principles for Responsible Banking (PRB), and the first time our PRB Self-Assessment has been externally assured.