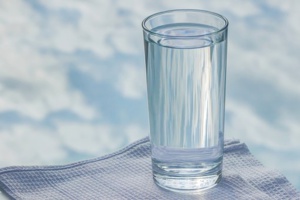 Dailycsr.com – 25 March 2018 – With the pang of climate change ever tightening its clasp around us in many forms including the scarcity of water, it is now more than ever that we need to collect data on water globally.
With this aim in mind, Xylem set forth its new research which revealed that the world fails to be at part in the water data collection and circulation from "from on-site sensors".
As a result, it becomes quite clear that the authorities and government leaders do not have enough data; therefore their decisions are being made "in the dark". Xylem urges to "make smarter decisions based on facts". In fact Xylem reports that:
"Water data is a crucial piece of the Sustainable Development Goals agreed by the United Nations in 2015, but more importantly it helps local and national communities provide water resources to the public. Decision makers are currently flying blind with insufficient water information, making it difficult to prepare for the future".
Therefore, Xylem has come out with its a new research report called: "The Value of Water Information". Here is a list of highlights of the issues covered in the said report, as mentioned by Xylem:
● An assessment of the benefits of comprehensive public water data systems
● A call-to-action to end this global "data drought" in public water data infrastructure
● Xylem's recommendations for actions that decision-makers should take now
For downloading the report kindly visit:
https://www.xylem.com/siteassets/about-xylem/xylem-value-of-water-information-2017-sept.pdf
References:
3blmedia.com
www.xylem.com