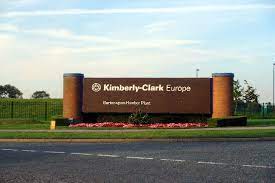 We extend our gratitude to all those who participated in our LinkedIn Live Q&A titled 'Sustainability is a Collective Effort.' The session showcased Lisa Morden, Vice President of Sustainability at Kimberly-Clark, and Tristram Wilkinson, President of the company's Asia-Pacific division.
If you weren't able to attend, we're pleased to provide you with a replay of the event. In this recording, Lisa and Tris delve into the crucial responsibilities that companies should undertake to tackle the most pressing sustainability issues.
To watch the LinkedIn Live Q&A Replay, click
here
.