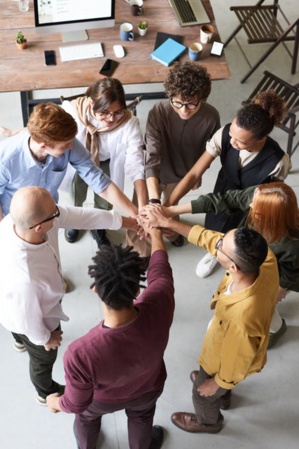 Dailycsr.com – 07 March 2020 –The global company of UPS continues to grow as the economy of the world as well as its "population growth"continues to take place in "emerging markets". The aim of UPS, says the company:
"We must ensure that the demographics and experiences of our workforce and supply base reflect the wide range of customers we serve".
These happen to be some of the reasons for UPS keeping inclusion and diversity at the top of business priority.UPS considers that it has "the potential to do more" besides becoming something more. This, UPS aims to achieve by "integrating often disparate efforts into a well-coordinated strategy" leveraging resources as well as people across its operations.According to UPS:
"By cultivating a diverse and inclusive environment, we can increase talent engagement, foster innovation, enhance customer service, and ultimately drive better financial performance".
Moreover, UPS takes "an integrated approach" to diversity to its key stakeholder including "employees, customers, suppliers, and communities", whereby it embraces the "dynamics" various "backgrounds, experiences, and perspectives" and uses them towards a sustainable growth.
For more information visit:
ups.com/sustainability
You can also download UPS infographic:
https://www.3blmedia.com/sites/www.3blmedia.com/files/other/UPS_Infographic_PR_DI.pdf
References:
3blmedia.com